February 27, 2017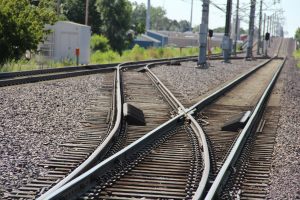 You should allow a little extra time for your midday commutes this week as maintenance work near the MetroLink tracks in Illinois may result in minor delays for Red Line passengers.
To accommodate work on overhead wires, MetroLink will operate on a single track at the Memorial Hospital MetroLink Station on Tuesday, Wednesday and Friday (February 28, March 1 & 3) from 10 a.m. to 1 p.m.
Red Line MetroLink passengers may experience delays of 5 minutes. Blue Line MetroLink service will not be affected by this single-track operation.
Return to Blog