January 6, 2017
Update (as of Jan. 12 at 9:30 a.m.): MetroLink work has been cancelled for the reminder of the week.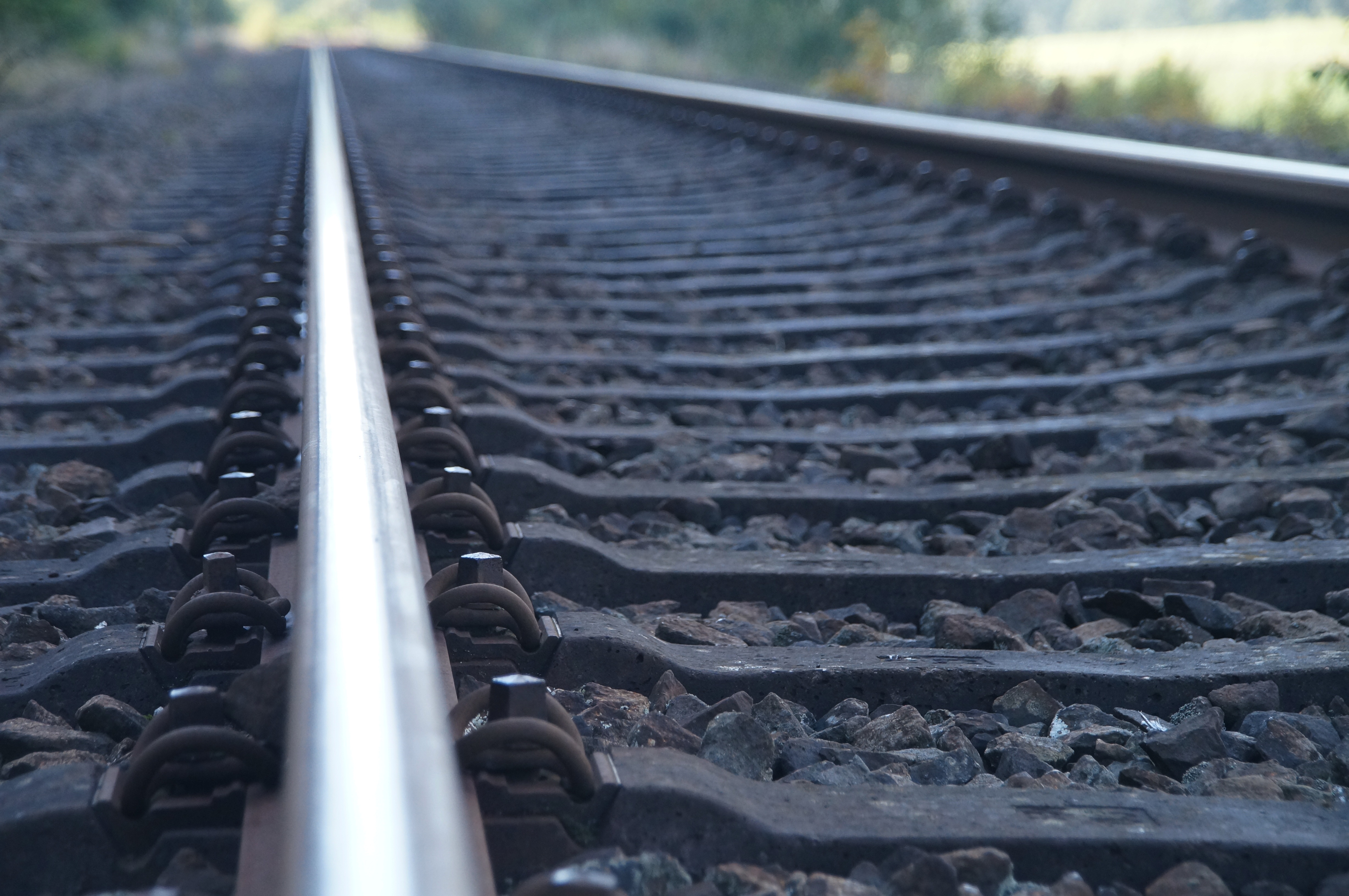 MetroLink passengers should allow a little extra time for their late night commutes next week, as construction near the MetroLink tracks may result in minor delays for some Red Line and Blue Line passengers.
To accommodate construction work by the City of St. Louis, MetroLink will operate on a single track at the Central West End MetroLink Station Monday through Wednesday (January 9-11) from 11:30 p.m. until the end of service. Red Line and Blue Line MetroLink passengers may experience delays of 5 to 10 minutes during this single-track operation.
Return to Blog