June 26, 2017
Update (on June 28): The scheduled power outage on June 29 from 10 a.m. to 3 p.m. at the Central West End MetroLink Station is postponed. Normal function will resume with the elevator, ticket vending machines, and other systems.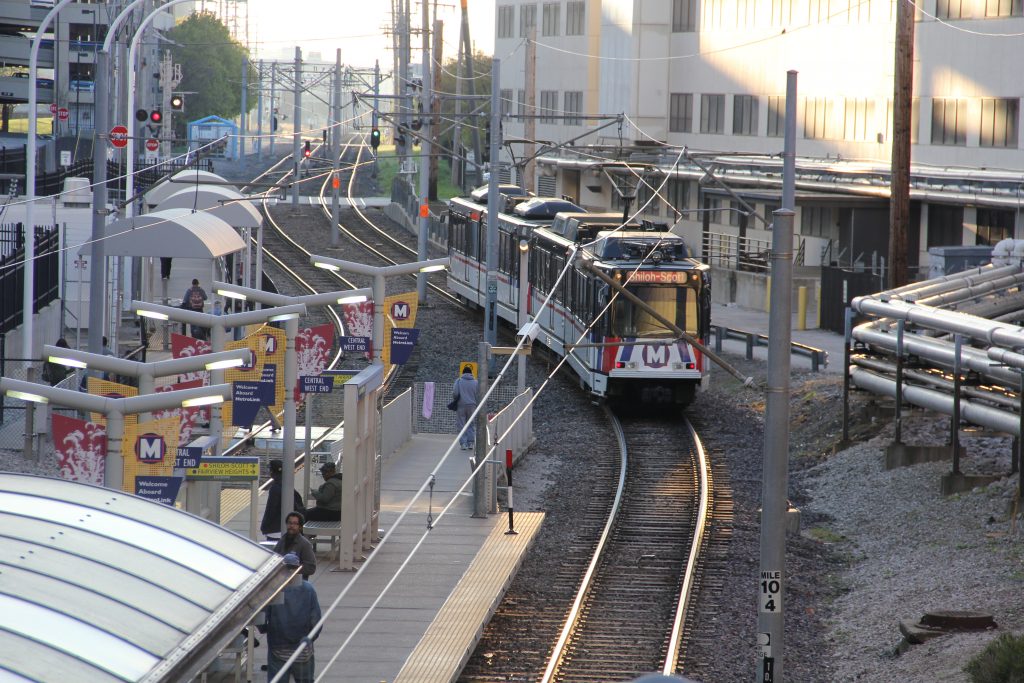 MetroLink riders may want to allow a little extra time for their commutes this week as work on or near the light rail system may result in brief delays for some Red Line and Blue Line passengers.
On Monday through Friday (June 26-30) from 8 p.m. to end of service, MetroLink will operate on a single track at the Sunnen and Maplewood-Manchester MetroLink Stations to allow crews to perform track maintenance.
Blue Line MetroLink passengers may experience delays of 5 minutes.
Red Line MetroLink service will not be impacted.
Return to Blog
Categories:
Construction