June 25, 2018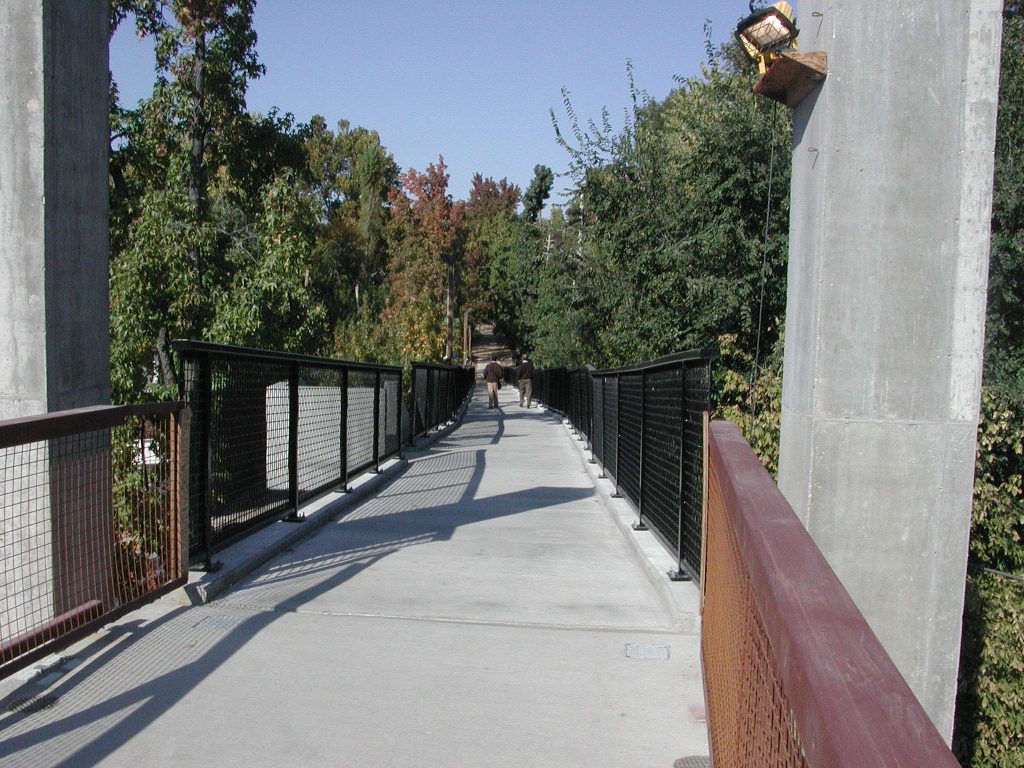 Blue Line MetroLink riders should allow extra time for their morning and early afternoon commutes on Thursday, as construction work near the light rail system may cause minor delays.
To accommodate the construction of a pedestrian bridge at Washington University, on Thursday, June 28 from 9 a.m. to 3 p.m., MetroLink will operate on a single track at the University City-Big Bend and Skinker MetroLink Stations.
Blue Line MetroLink passengers may experience 5 to 10 minute delays during this period.
Red Line MetroLink service will not be impacted.
Return to Blog