May 30, 2017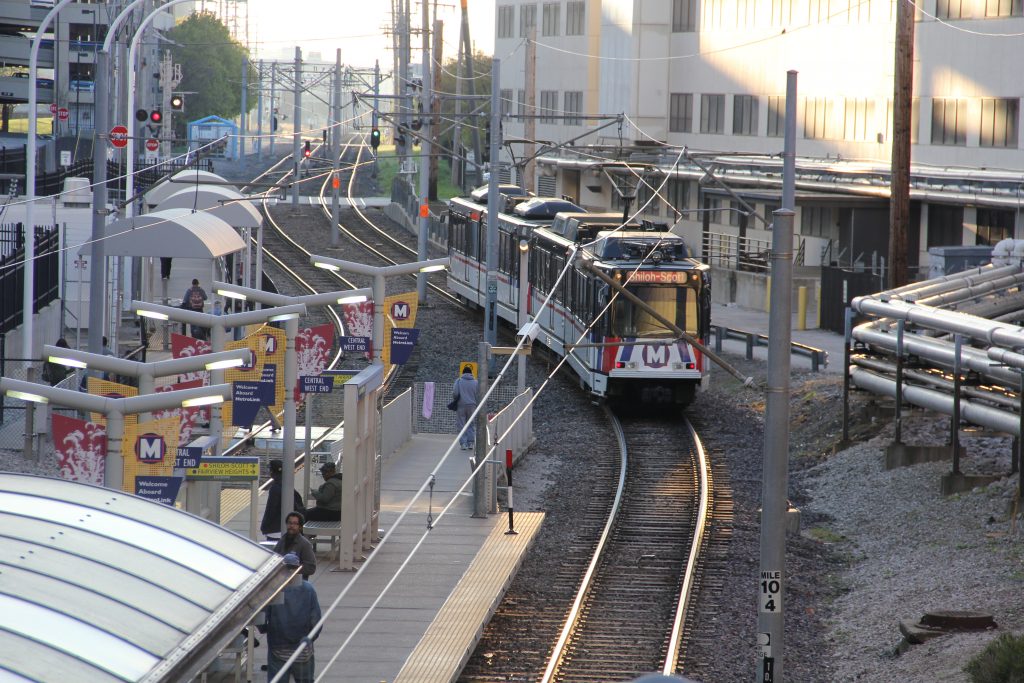 Some MetroLink riders may need to allow a little extra time for commutes this week as maintenance of the light rail system may result in short delays for Blue Line and Red Line passengers.
On Tuesday, Wednesday and Thursday (May 30, May 31 and June 1) from 8 p.m. to the end of service, MetroLink will operate on a single track at the Sunnen and Maplewood-Manchester MetroLink Stations to allow crews to perform track maintenance.
Blue Line MetroLink passengers may experience delays of 5 minutes.
Red Line MetroLink service will not be impacted.
Return to Blog
Categories:
Construction