September 8, 2017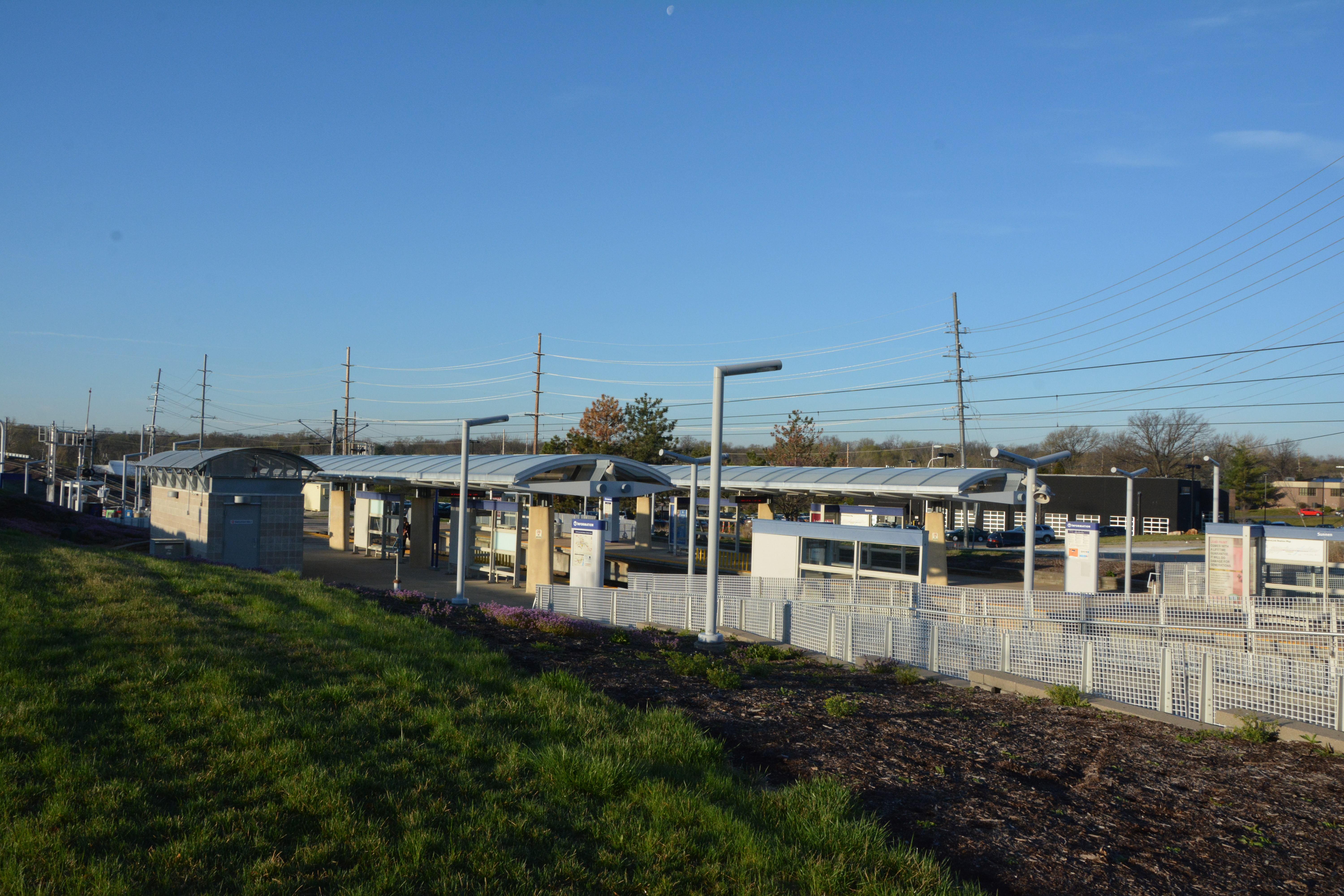 Blue Line MetroLink riders may want to allow a few extra minutes for their evening commutes next week as maintenance work along the light rail system may result in brief delays.
MetroLink will operate on a single track Monday, September 11 through Friday, September 15 from 8 p.m. to end of service each night at the Sunnen and Maplewood-Manchester MetroLink Stations to allow crews to perform track maintenance.
Blue Line MetroLink passengers may experience delays of 5 minutes.
Red Line MetroLink service will not be impacted.
Return to Blog
Categories:
Construction