April 4, 2020
No Public Access to Indoor Areas at Transit Centers Starting April 5
Return to Blog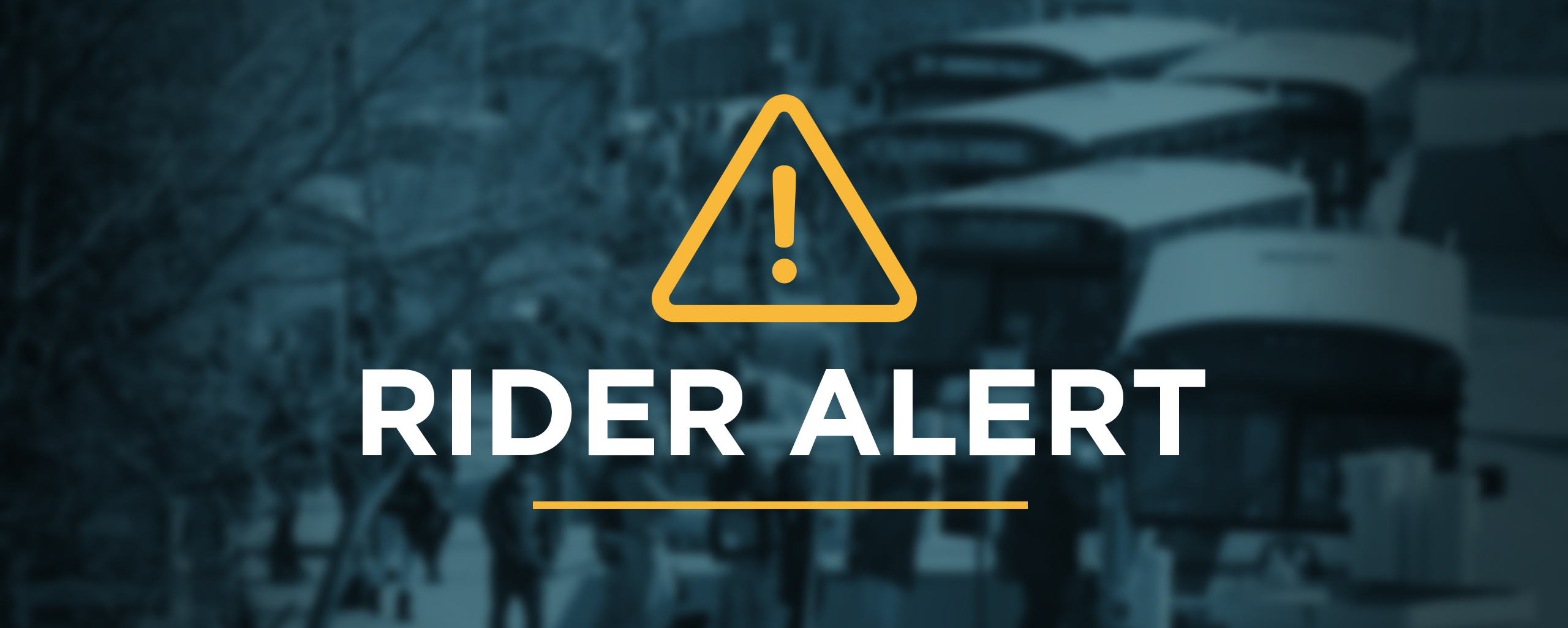 Effective Sunday, April 5, the indoor areas at the Civic Center, Riverview, North County and Ballas Transit Centers will be closed until further notice. These four Metro Transit Centers will remain open for MetroBus and MetroLink service, but riders will not be able to access the indoor areas at the transit center.
This measure is being implemented as part of our ongoing efforts to minimize potential exposure to riders and employees while continuing to provide critical transportation options for essential workers and necessary trips during the COVID-19 crisis. To support these efforts, we are also strongly encouraging everyone to limit their travel and use Metro Transit for essential trips only.
For more information, visit metrostlouis.org/health.
Return to Blog