December 3, 2015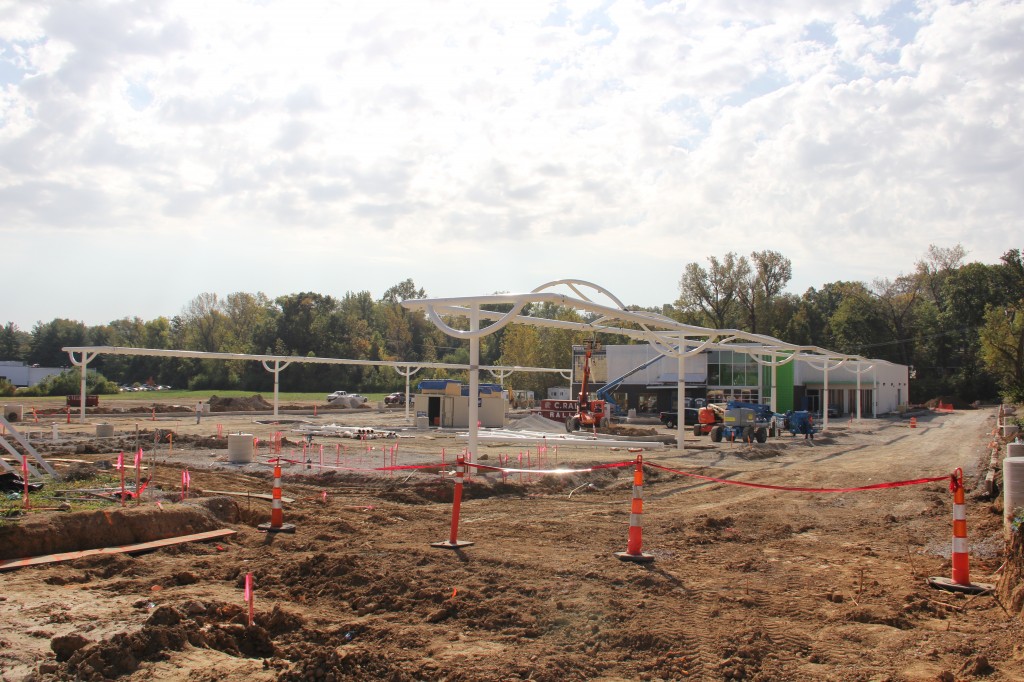 The North County Transit Center is scheduled to open on March 14, 2016.
The new transit center, located at 3140 Pershall Road between West Florissant Avenue and New Halls Ferry Road in Ferguson, Mo., will transform bus service in North St. Louis County by providing connections to more destinations, faster transfers, more direct and frequent service and enhanced passenger amenities.
North St. Louis County is one of Metro's fastest growing public transit markets, accounting for 19 percent of total MetroBus and MetroLink ridership.
Last month, Metro hosted four open-house style meetings at the Riverview Transit Center, North Hanley Transit Center, St. Louis Community College – Florissant Valley and Trinity Catholic High School, to engage transit users and the public about Metro service in North St. Louis County and find out how the new plan fits their transportation needs.
The feedback received from these meetings, as well as feedback received online, will help Metro determine if any adjustments or modifications are needed to the proposed service plan. A finalized service plan for North St. Louis County is set to be released early next year, and will go into effect when the North County Transit Center opens in March.
Please note that the transit center's March 14 opening date is contingent on weather. Severe winter weather or excessively cold temperatures could impact completion of construction and the transit center's opening.
Return to Blog