January 15, 2020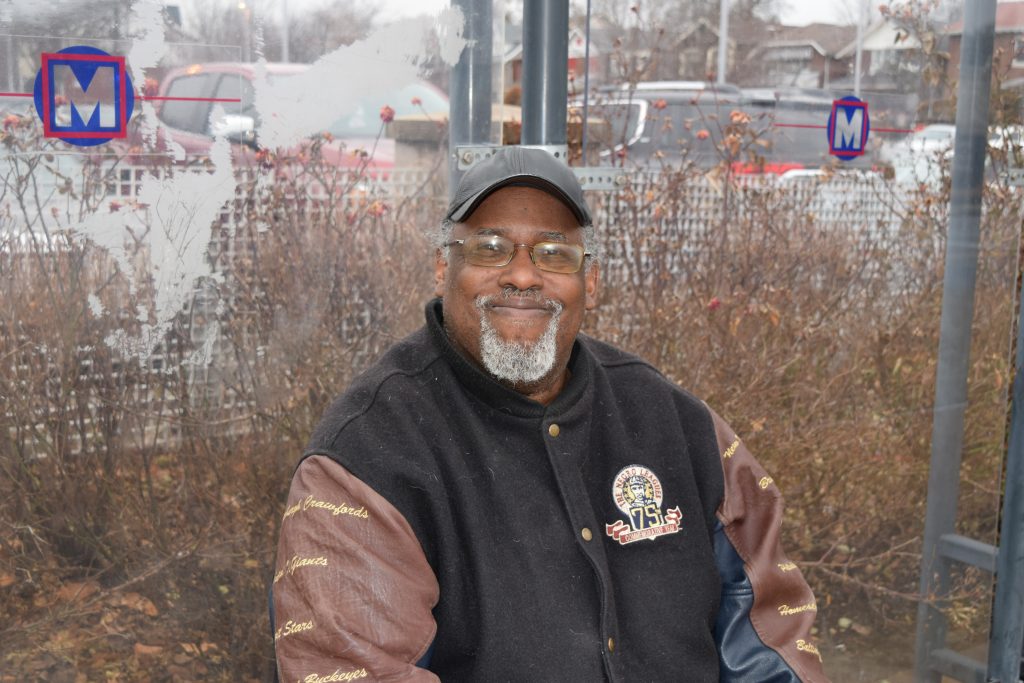 Passengers like Adrian depend on Metro Transit to get to work, school and other important destinations. We hope you enjoy his story, and we're interested in your transit story too. Email us and we may share your story in a future Passenger Profile.
Adrian is a seasoned veteran when it comes to MetroBus and MetroLink; he's been a rider on the region's public transit system for 30 years.
"I first rode Metro when I worked in Overland, and even though I am now retired from that job, I still take it to work for my current job," he said.
Today, Adrian goes everywhere using Metro, and he delights in the fact that several of the bus routes he relies on offer more frequent service under the new MetroBus Service Plan that was launched last September.
"I use the #90 Hampton bus to go to Forest Park. I get on the #95 Kingshighway and I ride the #74 Florissant to go downtown," he said. "The bus routes are more frequent now, which is great. That helps speed up the process."
While Adrian enjoys all of the perks of more frequent service, the most important benefits that Metro Transit provides him and his family are freedom and independence.
"I can't drive, so Metro is a necessity to get around town. I also ride with my mother as her caregiver on Metro Call‑A‑Ride," Adrian said. "Metro just allows us to be more mobile."
Return to Blog