March 1, 2017
Passengers like Alex depend on Metro transit to get to work, school and other important destinations. We hope you enjoy his story, and we're interested in your transit story too. Email [email protected], and we may share your story in a future "Passenger Profile.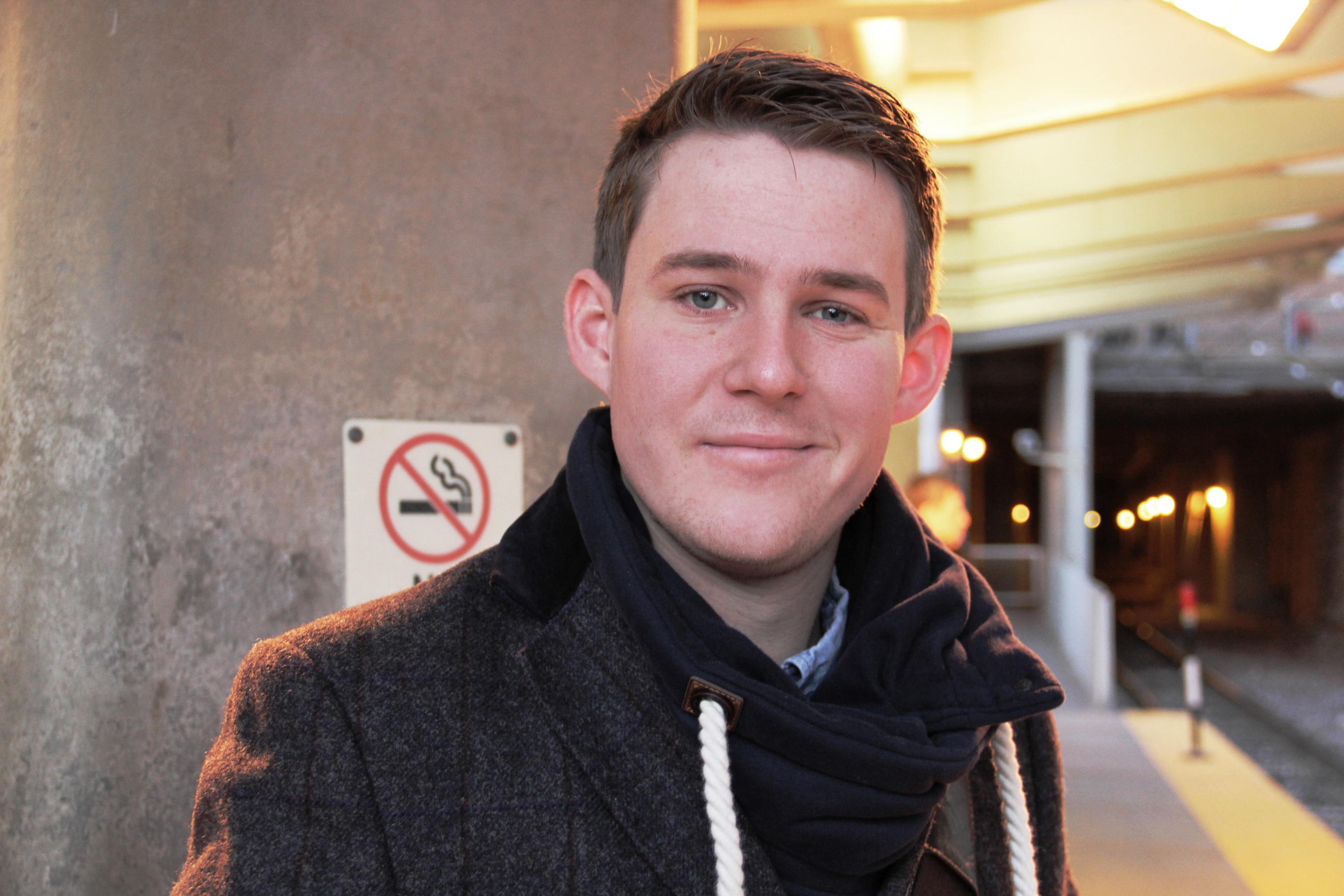 Public transportation is a big deal for Alex. He relies on it for pretty much everything.
"I don't have a car," he said. "It's completely critical for my life actually. I rely really really heavily on it. It's a huge part of how I get around and how I live in St. Louis."
Alex lives in the Central West End neighborhood and uses the Central West End Transit Center to get around town. For school, Alex boards a Blue Line MetroLink train and rides to the Danforth Campus at Washington University. The Skinker and University City-Big Bend MetroLink Stations both serve the campus.
A graduate student at Washington University, Alex started riding Metro in 2012. He enjoys reading and catching up on news during his transit commutes as he works to finish up his doctorate degree.
Alex is originally from England and said the public transportation system over there is different than what he has seen in the United States. However, even with those differences, the Metro transit system in St. Louis wasn't too hard to figure out.
"Public transit in Europe generally is very different than lots of parts of America, but I think St. Louis does a pretty good job actually," he said. "The bus service and the MetroLink are much better than other cities I've been to in the Midwest."
Return to Blog