January 30, 2019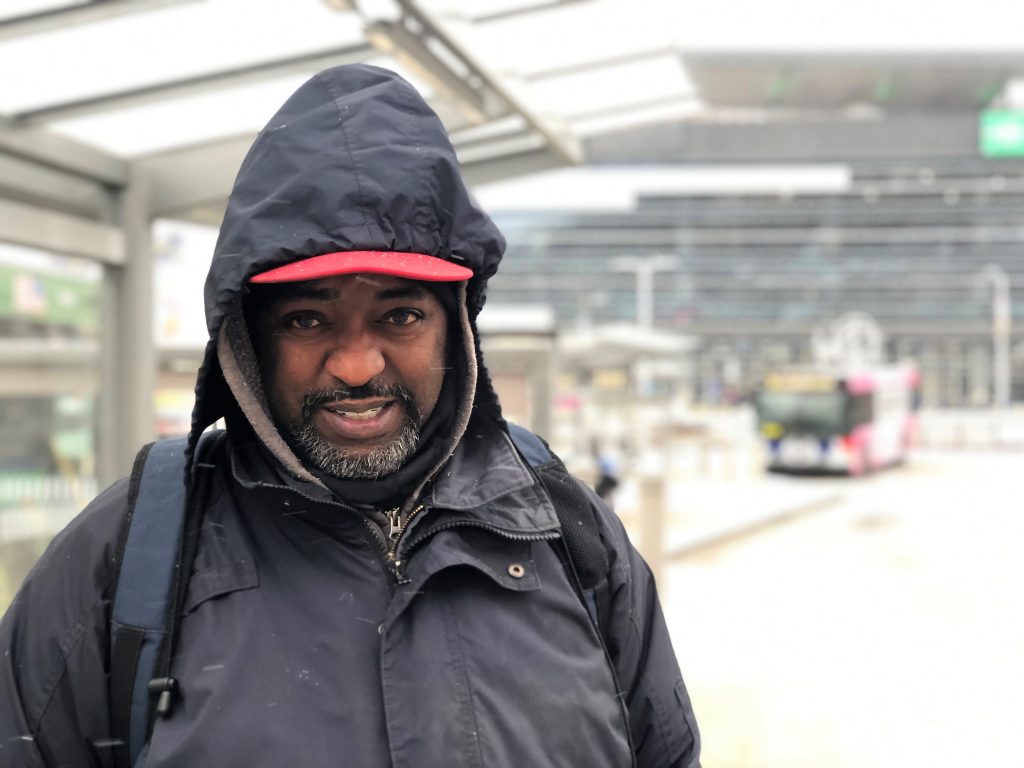 Passengers like Alex depend on Metro Transit to get to work, school and other important destinations. We hope you enjoy his story, and we're interested in your transit story too. Email [email protected], and we may share your story in a future Passenger Profile.
Alex has relied on Metro Transit his entire life.
"It's been the way to get around town," he said. "My family has done it for years."
To get to important destinations around the region, Alex relies on a few MetroBus routes. His commute starts by boarding the #80 Park-Shaw and riding it to the Civic Center Transit Center. After a short break there, he boards either the #78 Larimore or the #174X North Express to North St. Louis County.
Alex enjoys the special customer service Metro Transit offers him every day.
"The biggest benefit to my commute is the friendly bus service," he said.
Alex also tries to be one step ahead of his transit commute, and Metro is there to help bring that information to him.
"At the Metro centers, especially this one at the Civic Center Transit Center and at the North County Transit Center, just to have that board where it gives you on-time arrivals and on-time departures take your trip to that next level. I appreciate that because it makes the commute even easier."
With more than 40 years under his belt, Alex knows the ins and outs of traveling via bus and rail across the region. He recommends new riders do their research before boarding and to never be afraid to ask for help.
"The drivers are always helpful," he said.
Return to Blog