May 1, 2019
Passengers like Arhonda depend on Metro Transit to get to work, school and other important destinations. We hope you enjoy her story, and we're interested in your transit story too. Email [email protected], and we may share your story in a future Passenger Profile.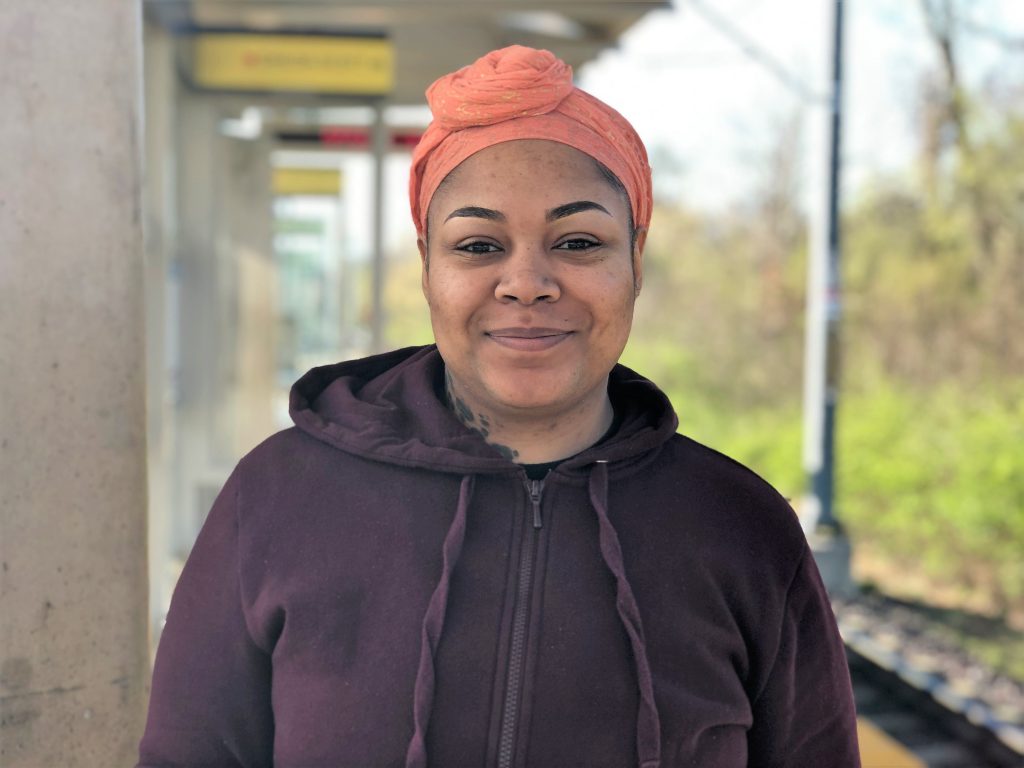 Arhonda was tired of her commute to Affton each week, in more ways than one. She was tired of the traffic, the long drives, the cost and the wear and tear on her car. Luckily, she had Metro Transit to help wake her up to a new way to travel.
About twice a week, Arhonda parks her car at the free Park-Ride lot at the Fairview Heights MetroLink Station and rides a Blue Line train to the Shrewsbury-Lansdowne I-44 MetroLink Station. From there, she transfers to the #46 Tesson Ferry, which drops her off at work.
Arhonda has been riding Metro Transit for about a year and she's already seeing the benefits.
"It's faster and cheaper," she said, "Driving all the way to Affton was killing my gas. I feel like I am saving more when I choose Metro."
Return to Blog