March 20, 2019
Passengers like Ashley depend on Metro Transit to get to work, school and other important destinations. We hope you enjoy her story, and we're interested in your transit story too. Email [email protected], and we may share your story in a future Passenger Profile.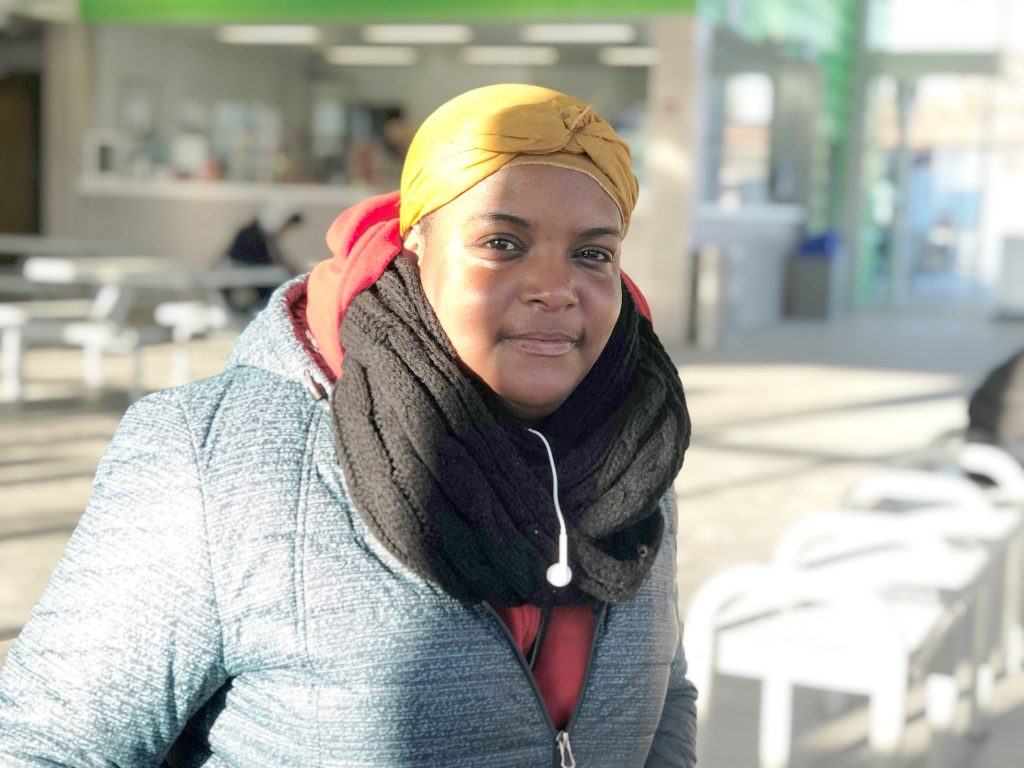 Her car won't start. You'd think Ashley would be out of luck. Not so fast – Metro Transit to the rescue!
While her car is in the shop, Ashley relies on Metro to get her to work each day. To do that, Ashley boards the #72 Monarch from her house and rides the bus to the North County Transit Center. From there, she transfers to the #77 McDonnell-Lindbergh where it drops her off near her work.
Ashley has been using Metro for about 15 years now and appreciates its reliability and ease of use.
"It's the quickest way to get to work and it's cheaper than Uber," she said.
In addition to using it for work, Ashley relies on Metro to get her to various places across the bi-state region.
"I use it a lot in the summer," she said.
Ashley appreciates the benefits her commute brings when she leaves the driving to the professionals.
"I get to listen to my music," she said. "It's a peaceful ride and allows you to get your thoughts together."
Return to Blog