May 18, 2016
Passengers, like Brian, depend on Metro transit to get to work, school and other important destinations. We hope you enjoy his story, and we're interested in your transit story too. Email [email protected], and we may share your story in a future "Passenger Profile."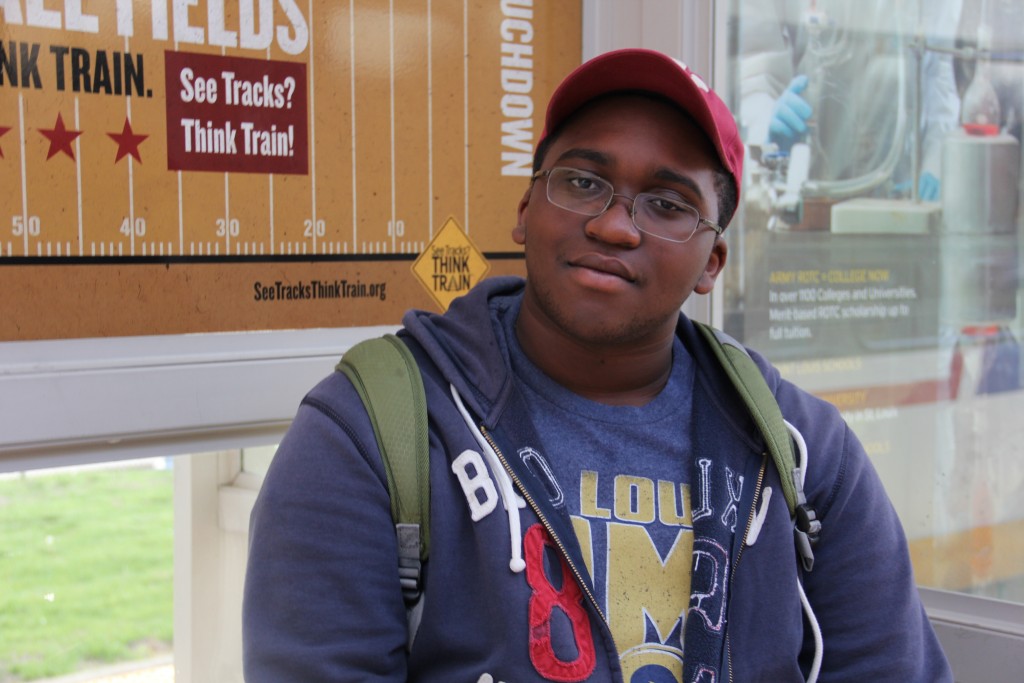 Brian doesn't own a car, but that hasn't stopped him from earning his education.
In August, Brian started attending Southwestern Illinois College (SWIC) and he plans to graduate with an art degree. To reach his goal, Brian relies on MetroLink during the week to get him to the classroom.
A normal school day for Brian starts by boarding a westbound Red Line train at the Fairview Heights MetroLink Station and riding to the College MetroLink Station four stops away. SWIC is located just a few steps from the MetroLink Station.
"The train is faster and I don't have to walk to SWIC," he said. "Plus, I don't have to call anyone for a ride."
He also doesn't have to foot the bill. As a student of SWIC, Brian takes advantage of Metro's U-Pass program, which allows him to ride MetroBus and MetroLink free of charge.
As for fitting in any last-minute homework or studying before the big test? Brian can thank his train commute.
Return to Blog