September 18, 2019
Passengers like Charlene depend on Metro Transit to get to work, school and other important destinations. We hope you enjoy her story, and we're interested in your transit story too. Email [email protected], and we may share your story in a future Passenger Profile.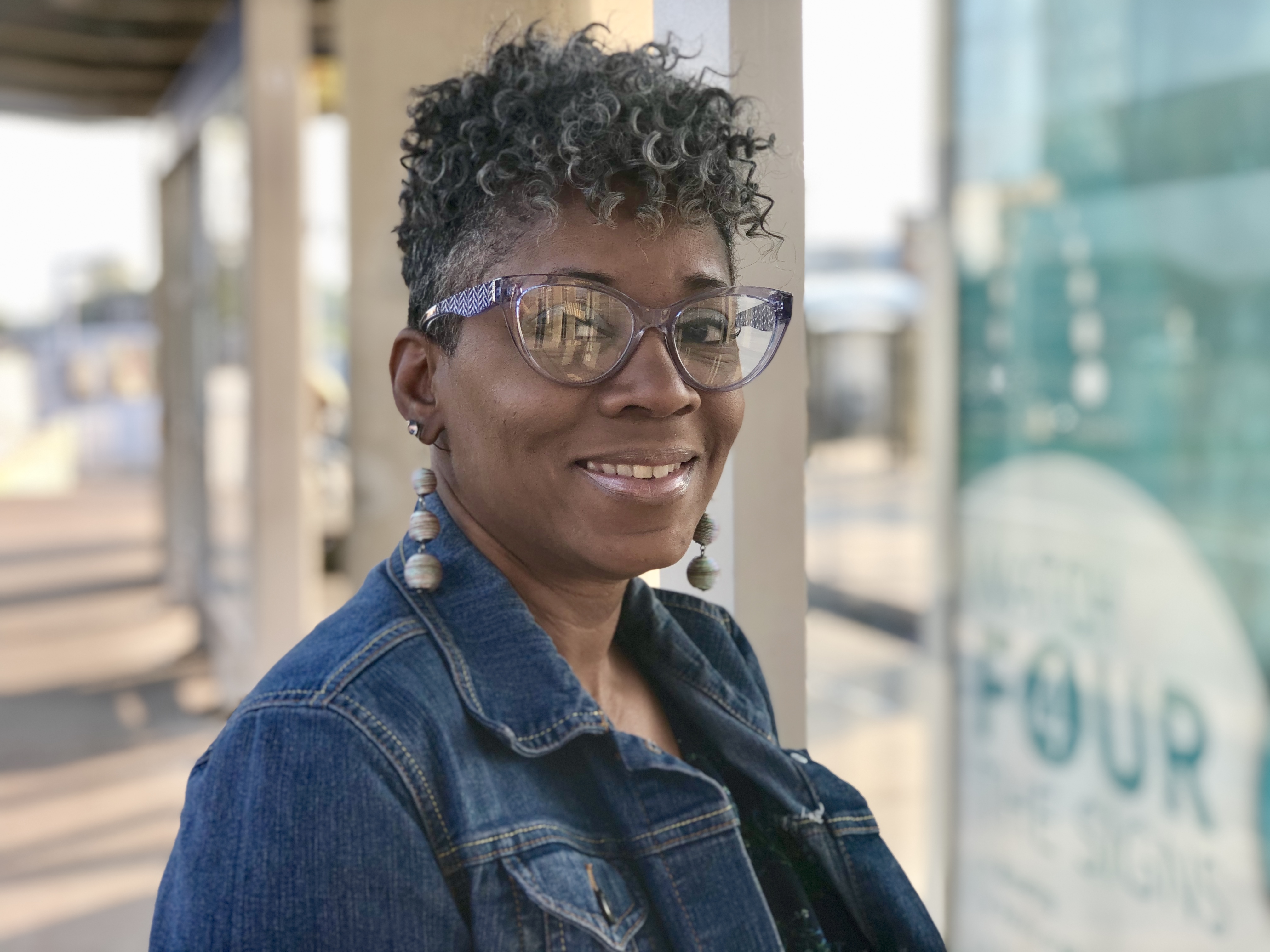 One of the things Charlene says she looks forward to every day – for the last 10 years – is her train ride to and from work each day.
To begin her commute, Charlene parks her car in the free Park-Ride lot at the 5th & Missouri MetroLink Station and rides MetroLink into downtown St. Louis. Her reason to ditch the car is pretty clear.
"I didn't want to pay for gas and parking, hands down," she said.
For her, MetroLink is also her stress-reliever.
"It's easier for me," she said. "I don't have to deal with traffic."
Although she relies on MetroLink primarily for work, Charlene also uses the train to attend various events downtown.
Return to Blog