November 9, 2016
Passengers like Charles depend on Metro transit to get to work, school and other important destinations. We hope you enjoy his story, and we're interested in your transit story too. Email [email protected], and we may share your story in a future "Passenger Profile."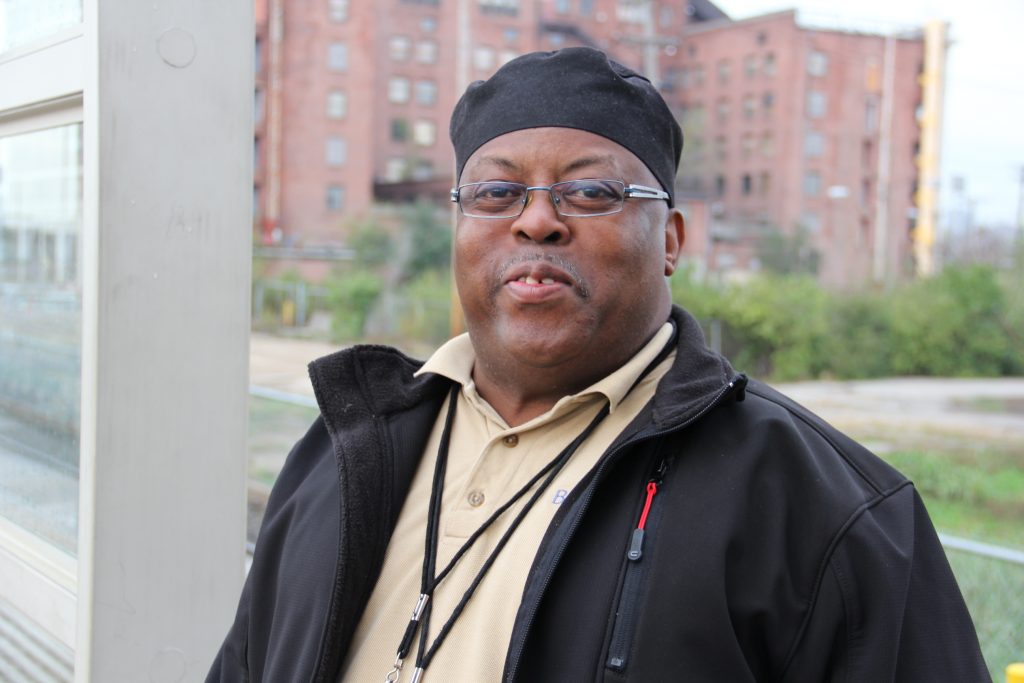 Charles was in search of relief at the pump, so 10 years ago, he decided to offset his weekly trips into St. Louis by mixing in a bit of transit. It continues to be a winning combination to this day.
For his regular work commute, Charles parks his car at the 5th & Missouri MetroLink Station and rides the train to the Central West End MetroLink station, where he works for Barnes Jewish Hospital nearby.
"When I take MetroLink, I'm able to save on gas," Charles said. "It helps me out a lot."
Metro gives Charles several opportunities to save money on gas, because he also relies on MetroLink to connect him to his second job at the America's Center in downtown St. Louis. Charles uses the Convention Center MetroLink Station to get him there.
"It's very convenient," he said. "MetroLink helps me get around the city."
Return to Blog