October 23, 2019
Passengers like Clarence depend on Metro Transit to get to work, school and other important destinations. We hope you enjoy his story, and we're interested in your transit story too. Email us and we may share your story in a future Passenger Profile.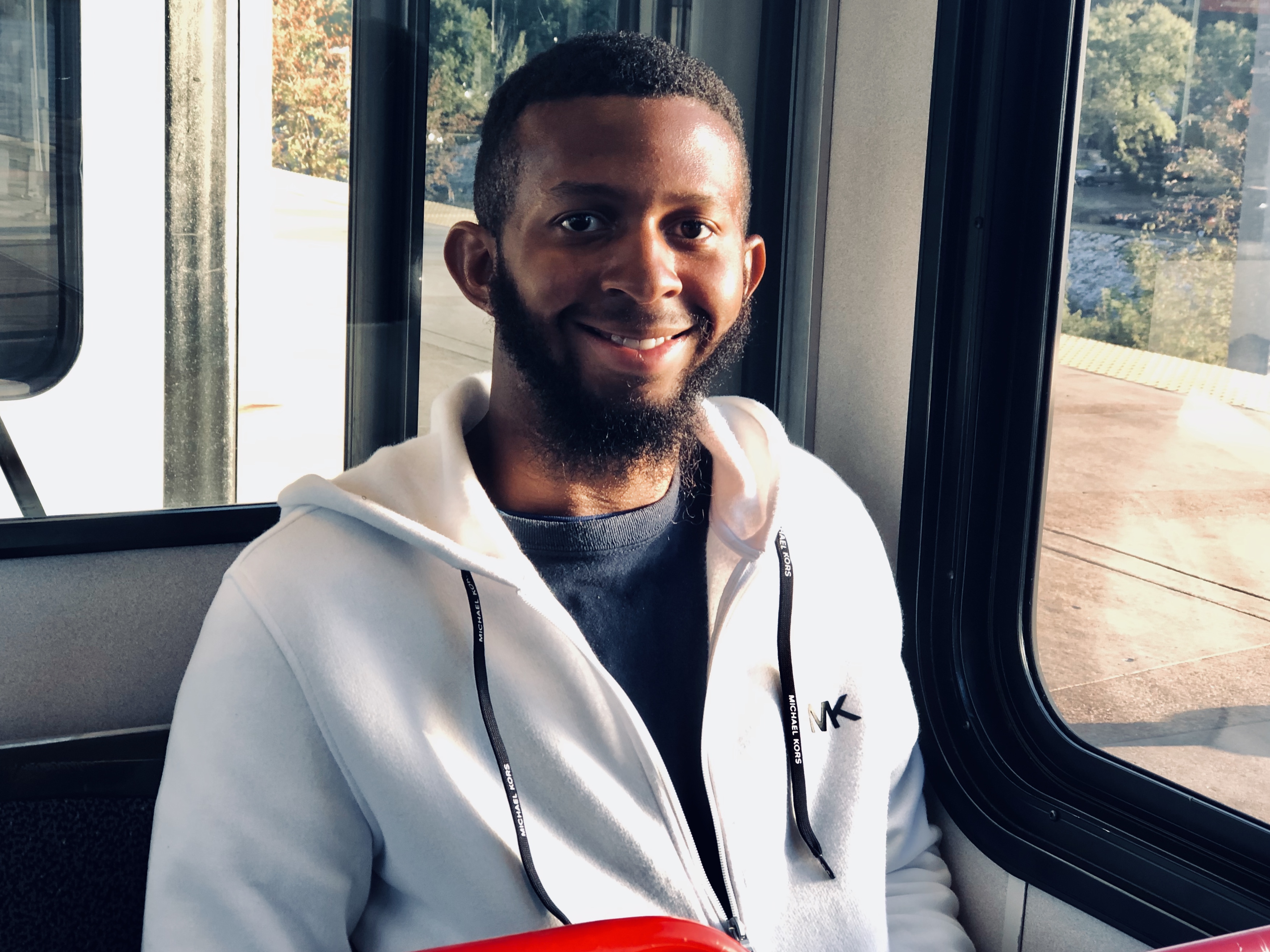 Clarence has been a Metro Transit rider as long as he can remember.
"It's been a long time," he said. "I definitely started riding when I was young."
The reasons that Clarence has used the Metro Transit system have changed throughout the years. Like Clarence, Metro Transit has also had some changes – most recently with the major bus redesign that went into effect on September 30. That change helped speed up Clarence's commute.
Each day of the week, Clarence boards the #11 Chippewa from his home. The #11 Chippewa is a new high-frequency route, providing Clarence and riders in the city of St. Louis with service every 15 minutes through most of the weekday. He rides the bus to the Shrewsbury-Lansdowne I-44 MetroLink Station and hops on a Blue Line train to the Maplewood-Manchester MetroLink Station where he transfers to the #57 Maplewood-Wildwood bus route.
"It's quicker now that they've changed the times of the buses," he said. "It gets me to work much faster."
Besides a more efficient commute, Clarence takes advantage of other benefits his transit commute brings.
"It saves me a lot of money," he said. "Plus, it's easy to use."
Return to Blog