July 3, 2019
Passengers like Danielle depend on Metro Transit to get to work, school and other important destinations. We hope you enjoy her story, and we're interested in your transit story too. Email [email protected], and we may share your story in a future Passenger Profile.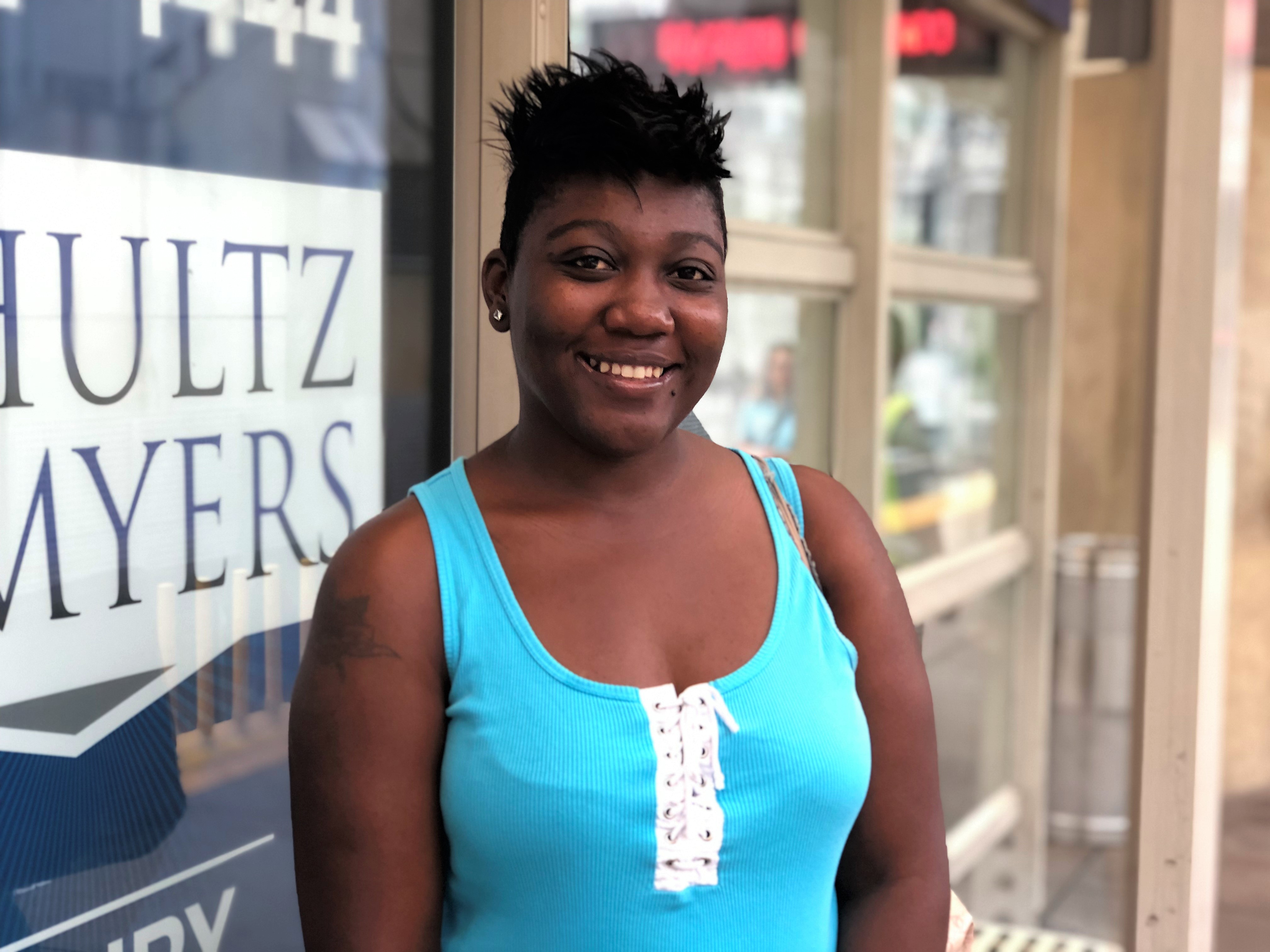 Danielle doesn't own a car, and she's fine with that.
"Metro is easier for me," she said. "It's more convenient instead of having a car."
Each day, Danielle is dropped off at the Belleville MetroLink Station and boards a Red Line train to the Forest Park-DeBaliviere MetroLink Station. From there, she transfers to a Blue Line train to the Brentwood I-64 MetroLink Station and hops on the #57X Clayton Road MetroBus, which takes her to work.
Danielle has been using Metro Transit since she was 13 years old. She learned the in's and out's of public transportation from her grandfather.
"My grandfather used to catch the bus all the time," she said. "He never drove, so he got me and my sister to learn how to catch the bus, just in case we did have a car and it broke down, we would know how to get back and fourth."
In addition to using Metro to get to and from work each day, Danielle also uses Metro on the weekends.
"It saves money," she said. "I just enjoy the ride."
Return to Blog