November 20, 2019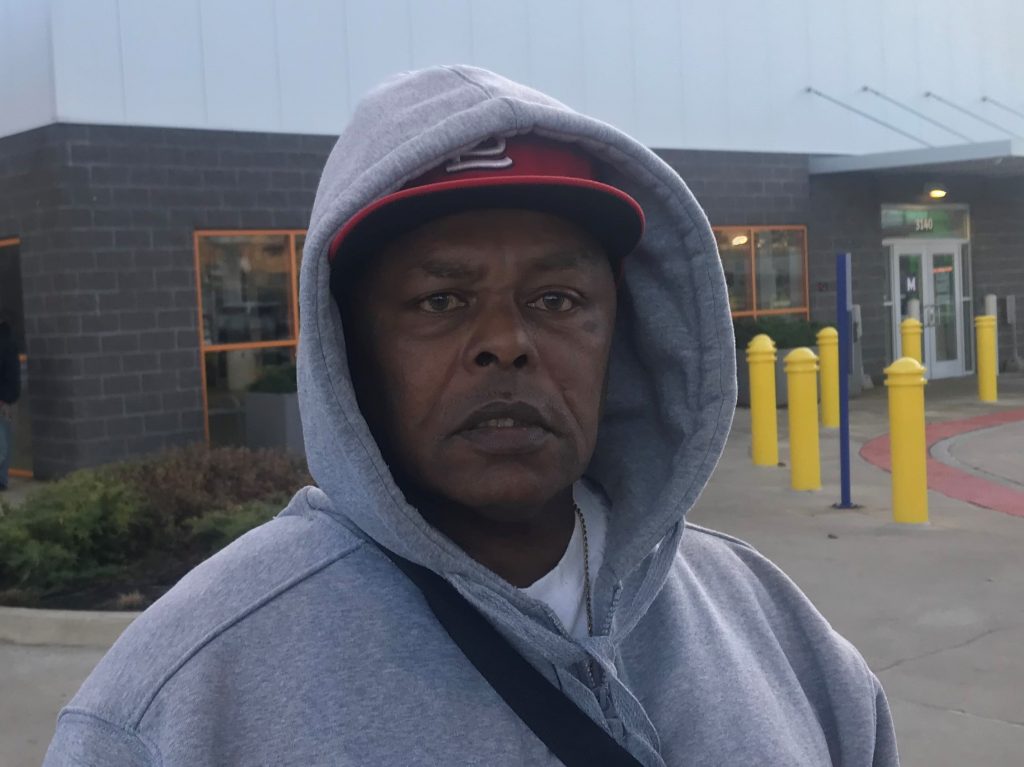 Passengers like Darryl depend on Metro Transit to get to work, school and other important destinations. We hope you enjoy his story, and we're interested in your transit story too. Email us and we may share your story in a future Passenger Profile.
Darryl has been riding Metro off and on for as long as he can remember. But with recent car issues, his transit use has picked up a bit over the last month.
"If you get yourself into some trouble, Metro is a great option," he said. "It's affordable, and it's there when you need it."
For the last few weeks, Darryl has been able to rely on MetroBus to get around town. The #47 Hanley, #78 Bellefontaine and #79 Ferguson are the routes he turns to the most, and they help him connect to class, to his job in North St. Louis County, or to grocery stores and other destinations where he needs to run an errand.
"These days, I'm riding the bus everywhere I got to go," he said.
While Metro has been a valuable resource for him personally, Darryl also knows that it's important for everyone in the community.
"People depend on it, so they can buy food, so they can pay their rent," Darryl said. "It's good to have the bus."
Return to Blog