November 3, 2021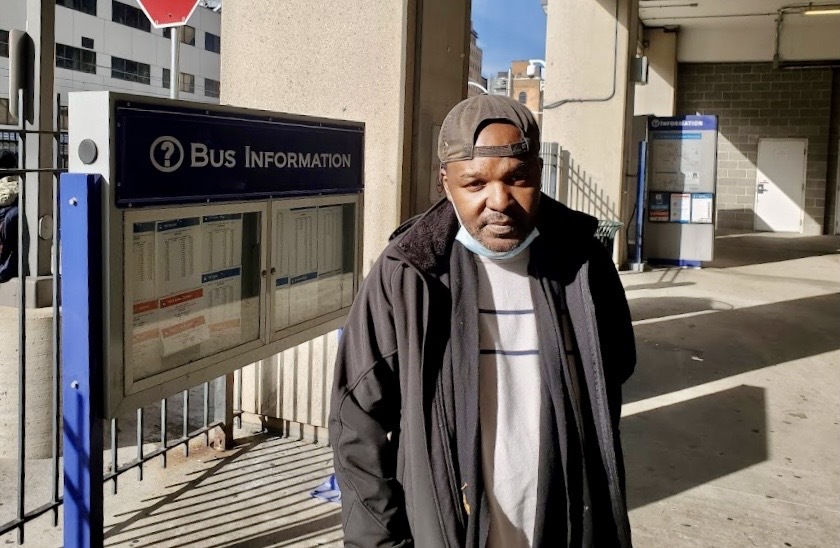 George is from St. Louis and has been riding Metro all of his life. He's never owned a car. George says that Metro is so convenient, he never saw a need for a car.
We met George at the Central West End Transit Center as he waited for his MetroBus to arrive. Living in the Central West End, George mainly rides the #10 Gravois-Lindell and the #95 Kingshighway, in addition to MetroLink.
He distinctly remembers how amazing it was when MetroLink launched in 1993, and rode it all the time after it first opened.
Check out our Q&A below to learn a little more about George.
---
What do you like most about Metro?
I like the improved frequency, sometimes as good as 15 minutes.
Do you have any tips for new Metro riders?
Be kind to the other passengers, don't talk on your phone while on the bus and don't forget anything when you leave the bus!
How do you spend your time while travelling on Metro?
I normally just relax, look out the window and watch the world go by.
---
Passengers like George rely on Metro Transit to get to work, school and other important destinations. We want to hear your transit story. Email us and we may share your story in a future Passenger Profile.
Return to Blog
Categories:
Metro Lifestyle