December 18, 2019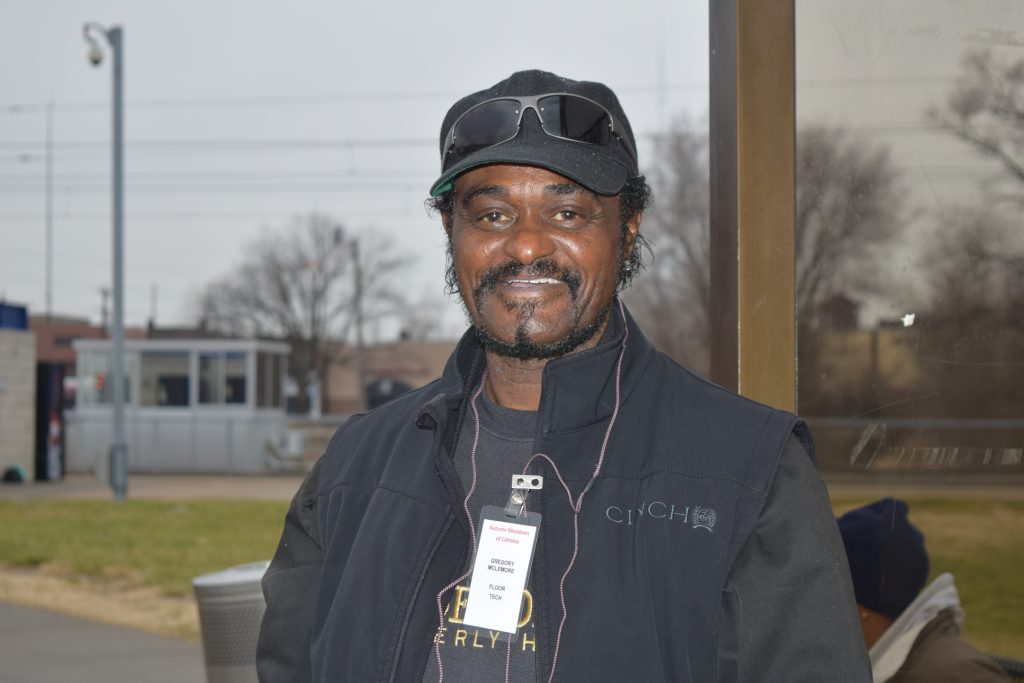 Passengers like Greg depend on Metro Transit to get to work, school and other important destinations. We hope you enjoy his story, and we're interested in your transit story too. Email us and we may share your story in a future Passenger Profile.
Greg is an experienced Metro Transit rider. He started riding more than 20 years ago, when he used to take MetroLink to get to his job at St. Louis Lambert International Airport or hop on the bus to go shopping or take care of other errands.
As luck would have it, he was able to rely on this two decades of transit experience when he started having some car troubles at home.
"I really need Metro until I can get my car together," he said.
Today, Greg is able to turn to Metro to get him to work each day. His commute starts by hopping on MetroLink at the Emerson Park Transit Center and riding to the 5th & Missouri Transit Center. From there, he boards the #2 Cahokia MetroBus for a quick ride to work.
For Greg, Metro isn't his only means of transportation (well, once the car issues are sorted out). But he knows he can always depend on the transit system whenever he needs it.
"Metro helps me be on time for work, and it is there when I need to take care of any business," Greg said.
Return to Blog