November 6, 2019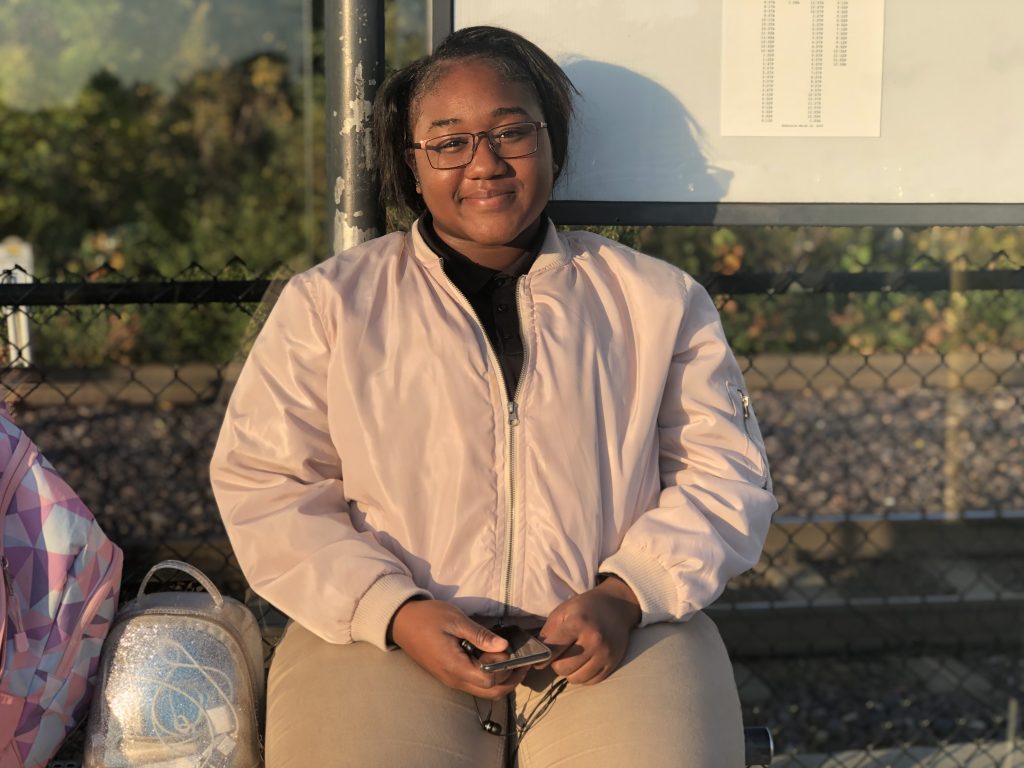 Passengers like Jane depend on Metro Transit to get to work, school and other important destinations. We hope you enjoy her story, and we're interested in your transit story too. Email us and we may share your story in a future Passenger Profile.
Jane is a student. And with Metro, she has a convenient and affordable way to pursue her education.
"It's an easier way of getting to school," Jane said. "And, it was less money than my car."
Jane is an everyday Metro rider – and she turns to both MetroLink and MetroBus to get her where she needs to be. To get to school, Jane hops on MetroLink at the 5th & Missouri Station and rides the train a few stops east to the Fairview Heights Station. From there, she boards the #1 Main Street-State Street bus for a quick trip to Belleville so she can make it to class.
Jane started riding Metro three years ago when she was a freshman, and as a student, she is able to take advantage of a discount for her transit passes.
While her Metro commute started because of school, over the years, Jane has found other benefits of using the transit system.
"I can get to other places than school," she said. "I like to go to the mall with my friends, and fun stuff like that."
Return to Blog