March 9, 2016
Passengers, like Kinya, depend on Metro transit to get to work, school and other important destinations. We hope you enjoy her story, and we're interested in your transit story too. Email [email protected], and we may share your story in a future "Passenger Profile."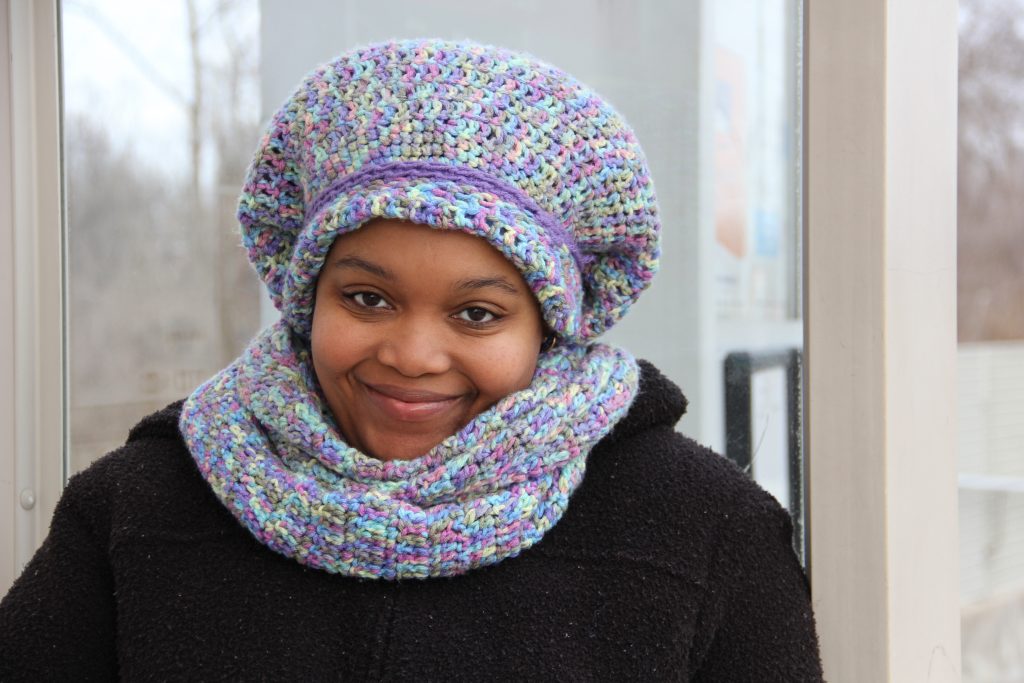 To accomplish all of the tasks on her to-do list, Kinya relies on a combination train-bus approach.
Her trips usually start off by boarding a MetroLink train at the Fairview Heights Station and heading west to complete her errands. For example, Kinya recently needed to pick up medicine in East St. Louis. To do that, she rode the train to the 5th & Missouri MetroLink Station and boarded the #2 Cahokia.
Kinya rides Metro to take care of everything from grocery shopping to catching a movie with friends. When it's warmer out, she likes to use MetroLink to visit Forest Park and the Saint Louis Zoo.
"There's a bus stop up the street from my house," she said. "Most of the time Metro will drop me off right where I need to be. It's really convenient."
For the past six years, Kinya has used Metro to travel all over the region for all types of activities. With all those transit years under her belt, she has a few tidbits of wisdom to share. She recommends new riders follow the on-screen directions on the ticket vending machines, and encourages everyone to remember to be patient.
"Don't get confused," she said. "It's easy, just follow the directions."
Also, don't be afraid to ask for help. There's multiple ways to get questions answered, Kinya said.
"If you don't know what's going on, ask an attendant for help," she said. "Don't forget about the bus drivers too. They're always really, really friendly."
Return to Blog