February 5, 2020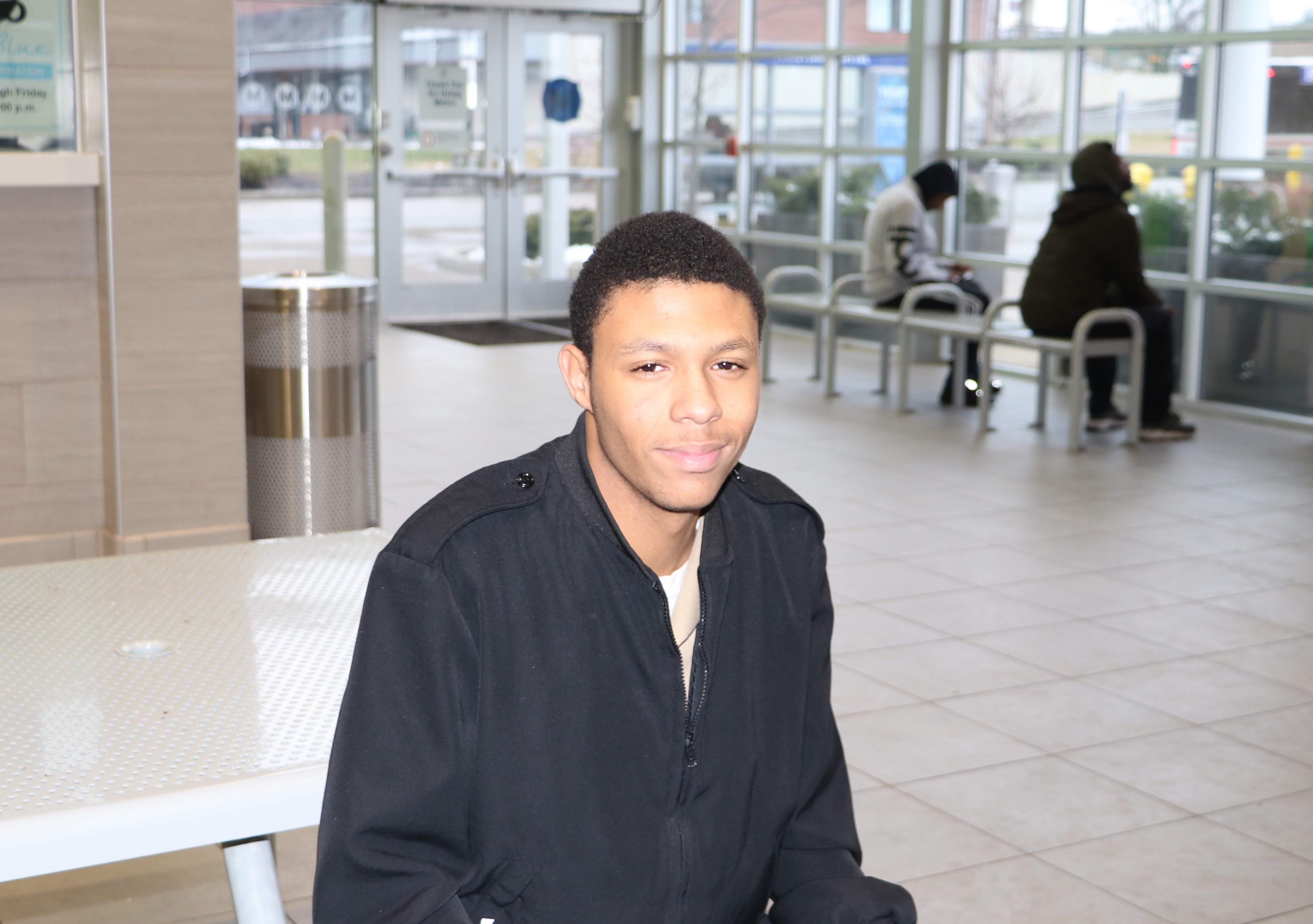 Passengers like Kylic depend on Metro Transit to get to work, school and other important destinations. We hope you enjoy his story, and we're interested in your transit story too. Email us and we may share your story in a future Passenger Profile.
Kylic is an ambitious high school student, and he's been relying on Metro Transit for the last four years – at first to get to school, but now also for work.
"I take the Metro to get to my classes, and I just started a new job," Kylic said.
His daily commute starts at the North County Transit Center in Ferguson, Mo., where he boards the #79X North County Express MetroBus to connect with MetroLink at the North Hanley Transit Center. From there, the train takes him to the Central West End Transit Center where he's able to finish his trip to school on board the #95 Kingshighway route. Through the new MetroBus service plan, Kylic is able to take advantage of high-frequency service on the #95 Kingshighway – which runs every 15 minutes during the day.
When it comes to work, Kylic's commute is even faster and more convenient – a quick trip on the #78 Bellefontaine bus to his job on New Halls Ferry Road.
"I like the fact that I can ride one bus to get to my job," he said.
Return to Blog