March 11, 2020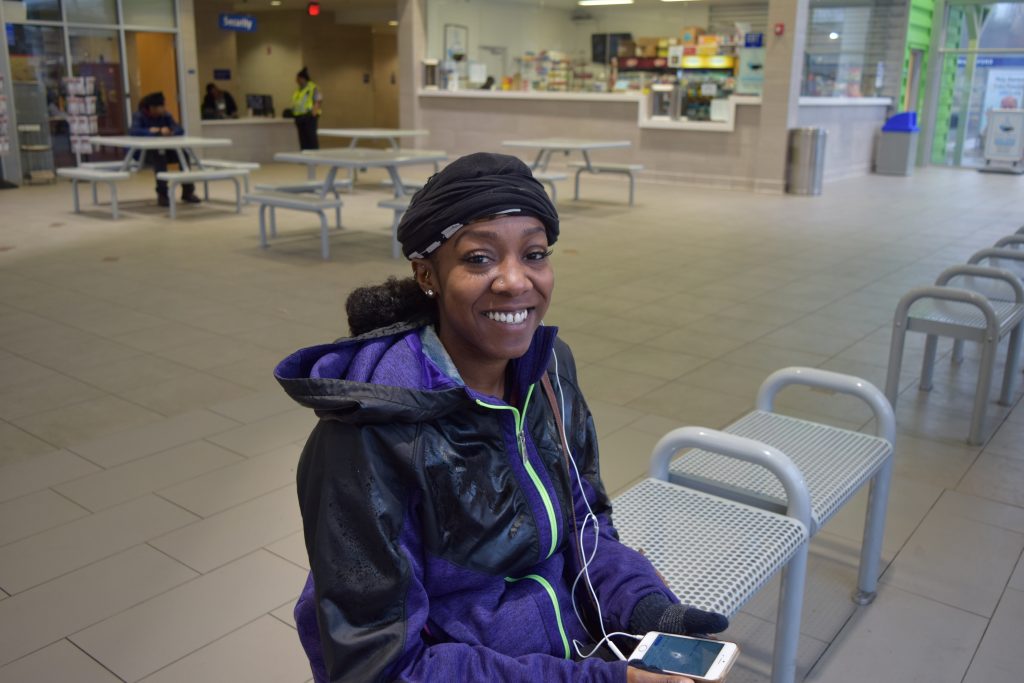 Passengers like Latrice depend on Metro Transit to get to work, school and other important destinations. We hope you enjoy her story, and we're interested in your transit story too. Email us and we may share your story in a future Passenger Profile.
Although Latrice has only been taking Metro Transit for seven months, she rides several MetroBus routes seven days a week to get to work. She also uses it to pick up her children and get to other destinations in the area.
Latrice utilizes the #61 Chambers, #74 Florissant and #95 Kingshighway, all of which offer high-frequency service that operates every 15 minutes.
"I can get to work much quicker and that means I can make more money. That also beats a lot of walking."
Metro Transit is important to her because it is her main source of transportation. She said, "I hop on the Metro all the time."
She also rides the #64 Lucas Hunt and the #79 Ferguson bus lines, which offer enhanced 30-minute frequency service under the Metro Reimagined Service Plan.
Latrice knows how to save money. She said, "I just returned to St. Louis because the cost of living is much more reasonable here, and the cost to ride transit is much better too."
Latrice also said, "Metro Transit is convenient and I am glad we have it."
Return to Blog