December 14, 2016
Passengers like Lori depend on Metro transit to get to work, school and other important destinations. We hope you enjoy her story, and we're interested in your transit story too. Email [email protected], and we may share your story in a future "Passenger Profile."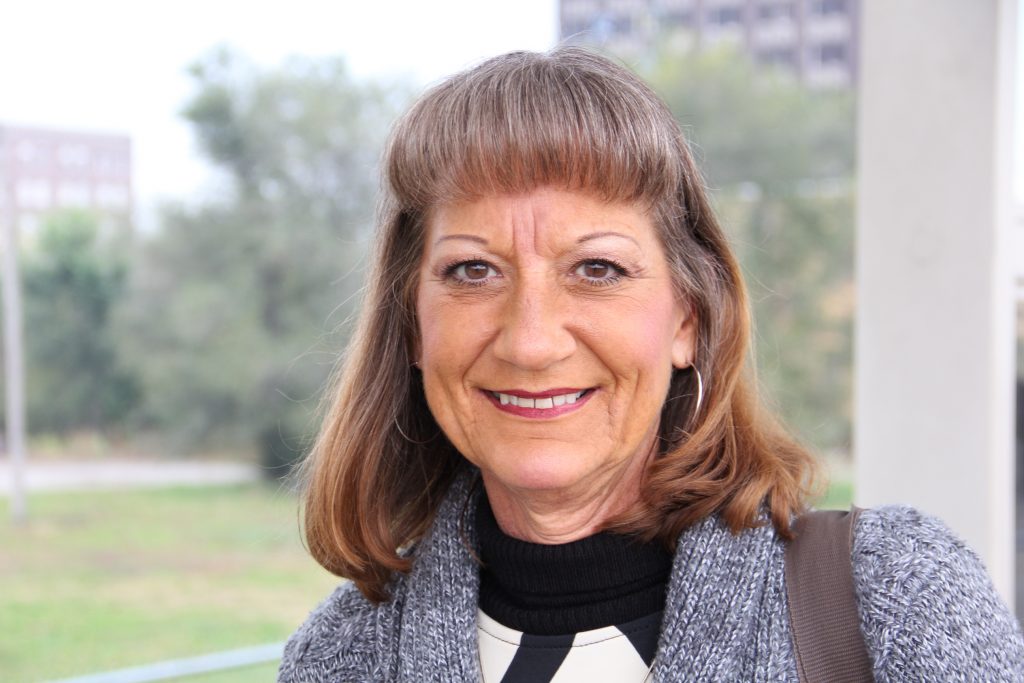 You hear it almost every day on the morning traffic reports — traffic backed up on the Poplar Street Bridge — but you know who doesn't hear this news? Lori. That's because she's crossing the Mississippi River on MetroLink instead of by car.
Lori has avoided bumper to bumper traffic for more than 22 years thanks to Metro. To get to work, Lori boards a MetroLink train at the 5th & Missouri MetroLink Station in East St. Louis and rides it into downtown St. Louis to the 8th & Pine MetroLink Station.
"It's fast. It's economical and it's convenient," she said.
In addition to those benefits, Lori said her train commute alleviates the stress that rush hour can bring. She's also able to save money on gas.
As far as advice to those thinking about using transit for the first time, Lori's recommendation is straightforward, but effective.
"Show up, buy a ticket and get on," she said.
Return to Blog
Categories:
Metro Lifestyle