December 5, 2018
Passengers like Paul depend on Metro Transit to get to work, school and other important destinations. We hope you enjoy his story, and we're interested in your transit story too. Email [email protected], and we may share your story in a future "Passenger Profile."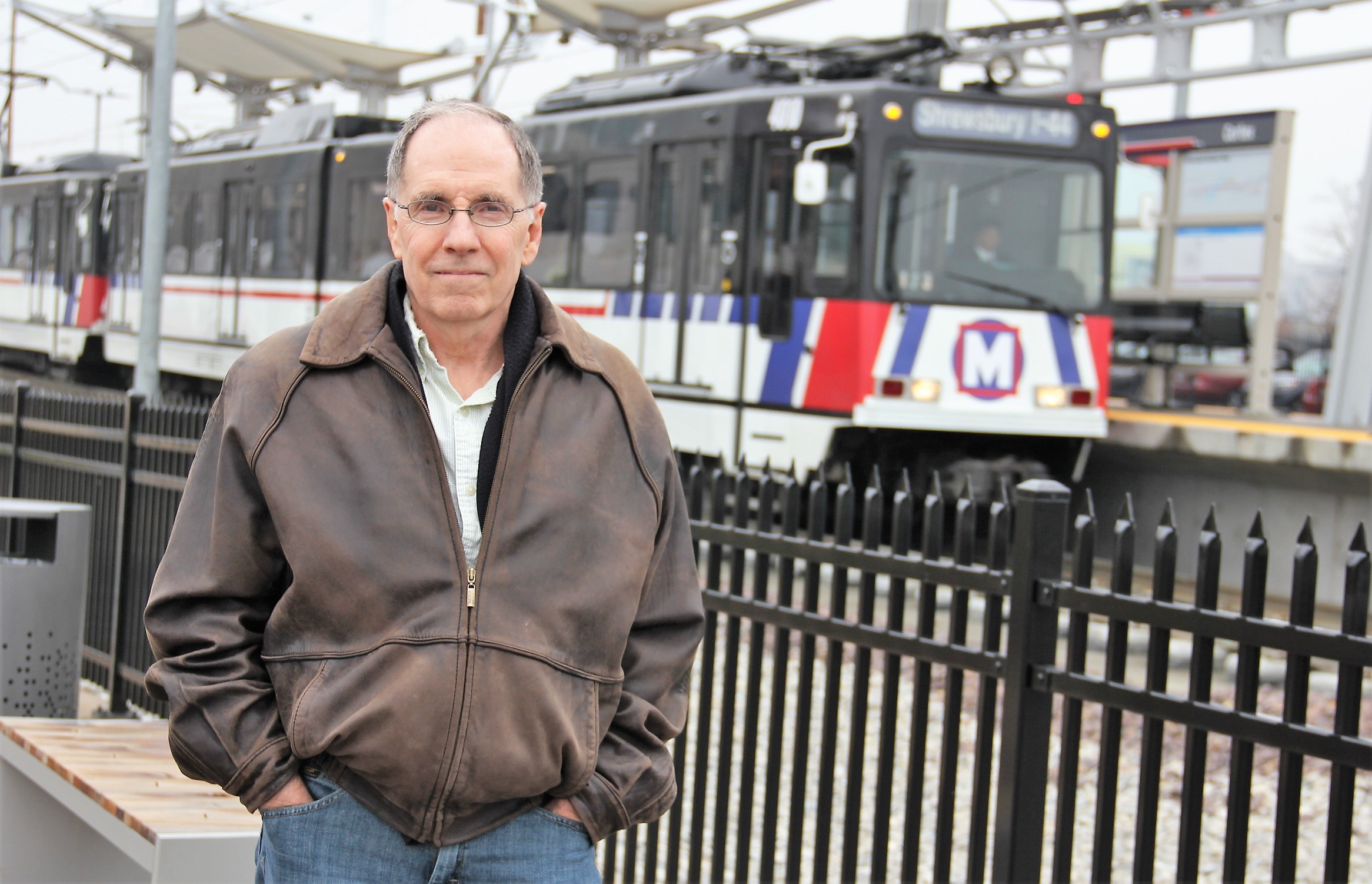 For Paul, the MetroLink light rail system is critical to his productivity.
Every morning for work, Paul boards a Blue Line train at the Shrewsbury-Lansdowne I-44 MetroLink Station and rides the train to either the Central West End or Cortex MetroLink Stations. However, those aren't the only stations he uses on any given day.
"MetroLink is very convenient for me," Paul said. "The Cortex station is near my office, the Central West station is near the Washington University medical campus and sometimes I hop over to the Danforth Campus via MetroLink as well."
Paul started riding MetroLink about three years ago and has grown to depend on its timeliness and dependability.
"It's very reliable," he said.
In addition to shuttling back and forth throughout the central corridor, Paul sometimes breaks habit and heads further east to attend an event downtown such as a St. Louis Cardinals game.
Return to Blog