March 19, 2014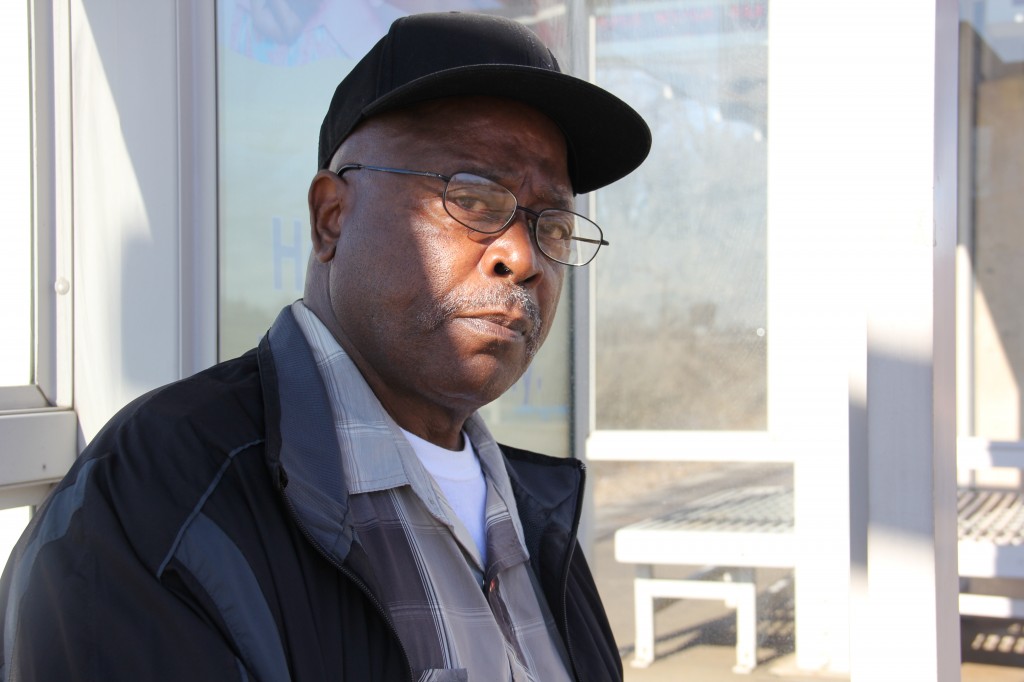 Thousands of customers depend on Metro transit every day to get to work, to school and other important destinations. We are going to share some of their transit stories as part of a new feature called "Passenger Profile."  We're interested in your transit story too. Email me at [email protected] and we may share your story in a future blog.
For 70-year-old Ronald, every day starts with a morning walk in his East St. Louis neighborhood on Missouri Avenue before heading out to tackle a few errands.
Ronald doesn't own a car, so he relies on Metro to get him where he needs to go.
"I usually ride to Belleville sometimes, sometimes I ride to Fairview Heights, or sometimes I ride to Belleville by Southwest Illinois College going up to Walmart," he said.
Ronald takes a combination of MetroBus routes and various stops at MetroLink stations. He catches the Illinois #4 19th & Central-ML King MetroBus to the 5th & Missouri MetroLink Station. He also uses the #2 Cahokia MetroBus route for errands.
"To me, it's a great way of getting around," he said.
Ronald rides MetroBus and MetroLink for free. Those 65 and over, or those with disabilities, living in selected townships of Madison County, Illinois and selected townships in St. Clair County, Illinois ride Metro for free because of special transit funding provided by the State of Illinois.
Missouri residents who are age 65 or older can ride MetroBus and MetroLink for half price. You must have a Metro Senior Reduced Fare Permit to utilize the discounted fare.
Ronald started riding Metro in 1993 when we debuted our light rail system to the region. At that time, the MetroLink system connected 16 stations over 14 miles from St. Louis County to St. Clair County.
Today, our transit operations include MetroBus, a 75-route bus system; MetroLink, a two-line, 46-mile, 37-station light rail system; and Metro Call‑A‑Ride, a curb-to-curb van service for St. Louis City and County customers who are unable to use regular bus and light rail service.
Ronald said taking MetroLink and MetroBus are a great alternative for those commuting back and forth from work or from school. He said even riders with cars can park for free at one of our Park-Ride lots.
"It's affordable and it's accommodating," he said.
Return to Blog
Categories:
Metro Lifestyle