February 12, 2020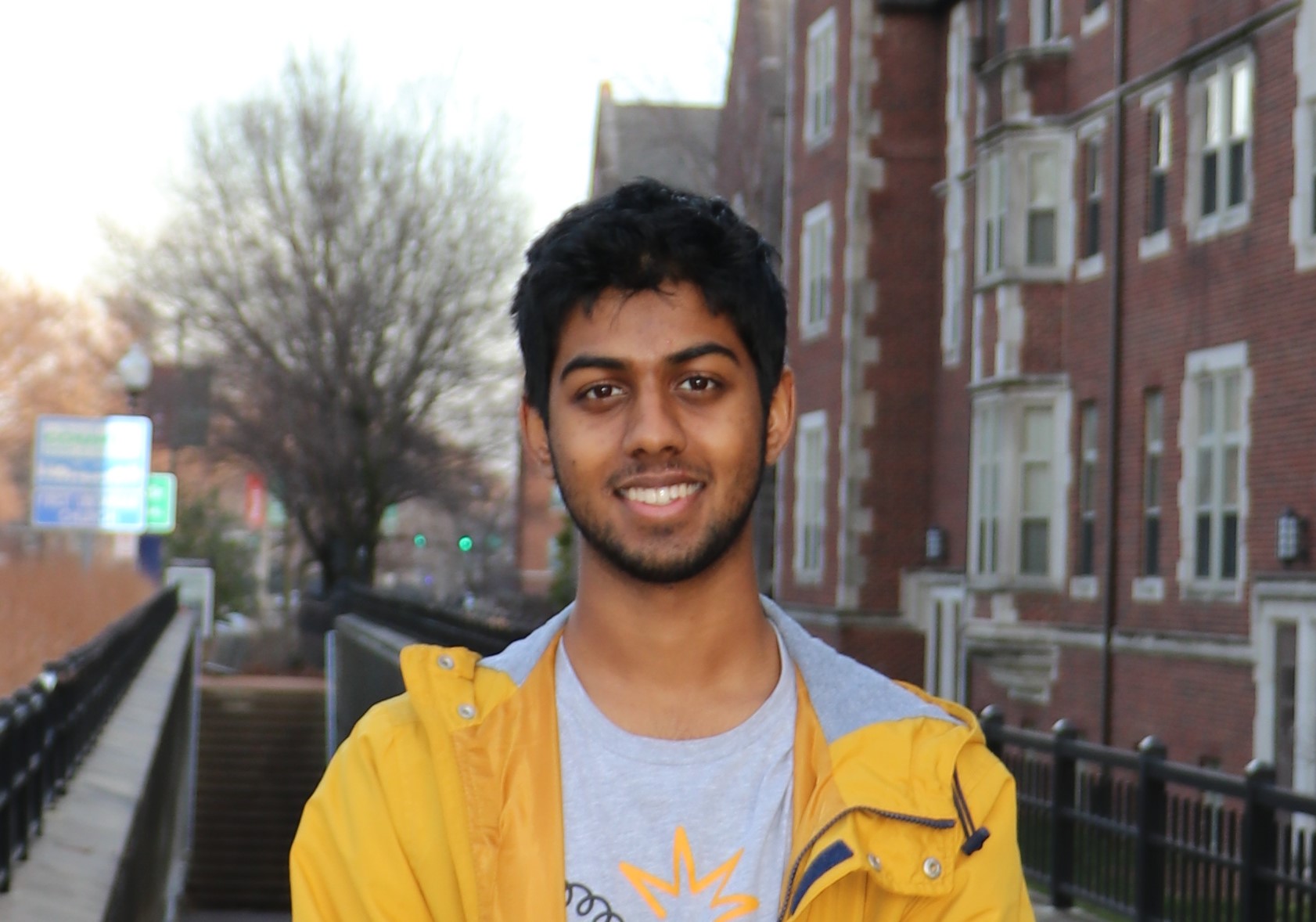 Passengers like Sai depend on Metro Transit to get to work, school and other important destinations. We hope you enjoy his story, and we're interested in your transit story too. Email us and we may share your story in a future Passenger Profile.
Sai is a fairly new rider to the Metro Transit system.
"I've only been riding MetroLink and MetroBus since August, but I really like it," he said.
Even though he's only been riding for a few months, Sai is already taking full advantage of Metro to travel throughout the region. He rides MetroLink to the University City-Big Bend Station to get to class. He hops on the #2 Red MetroBus route to get in some shopping at Brentwood Promenade or fitness at the Mid-County YMCA. Sometimes for variety, he rides the #49 Lindbergh to check out the YMCA in Kirkwood.
Like many Metro riders, Sai likes that transit helps him save money. As a student at Washington University, he is able to save with the U-Pass program, which provides unlimited rides on MetroLink and MetroBus for students and faculty at participating colleges and universities in the bi-state area.
And, even for those times when Sai turns to other transportation options, he often finds a way to make Metro a part of his commute.
"I also use Uber to get around town, but on my return trip, I'll pair it with Metro to save money," he said. "Metro is convenient."
Return to Blog