February 19, 2020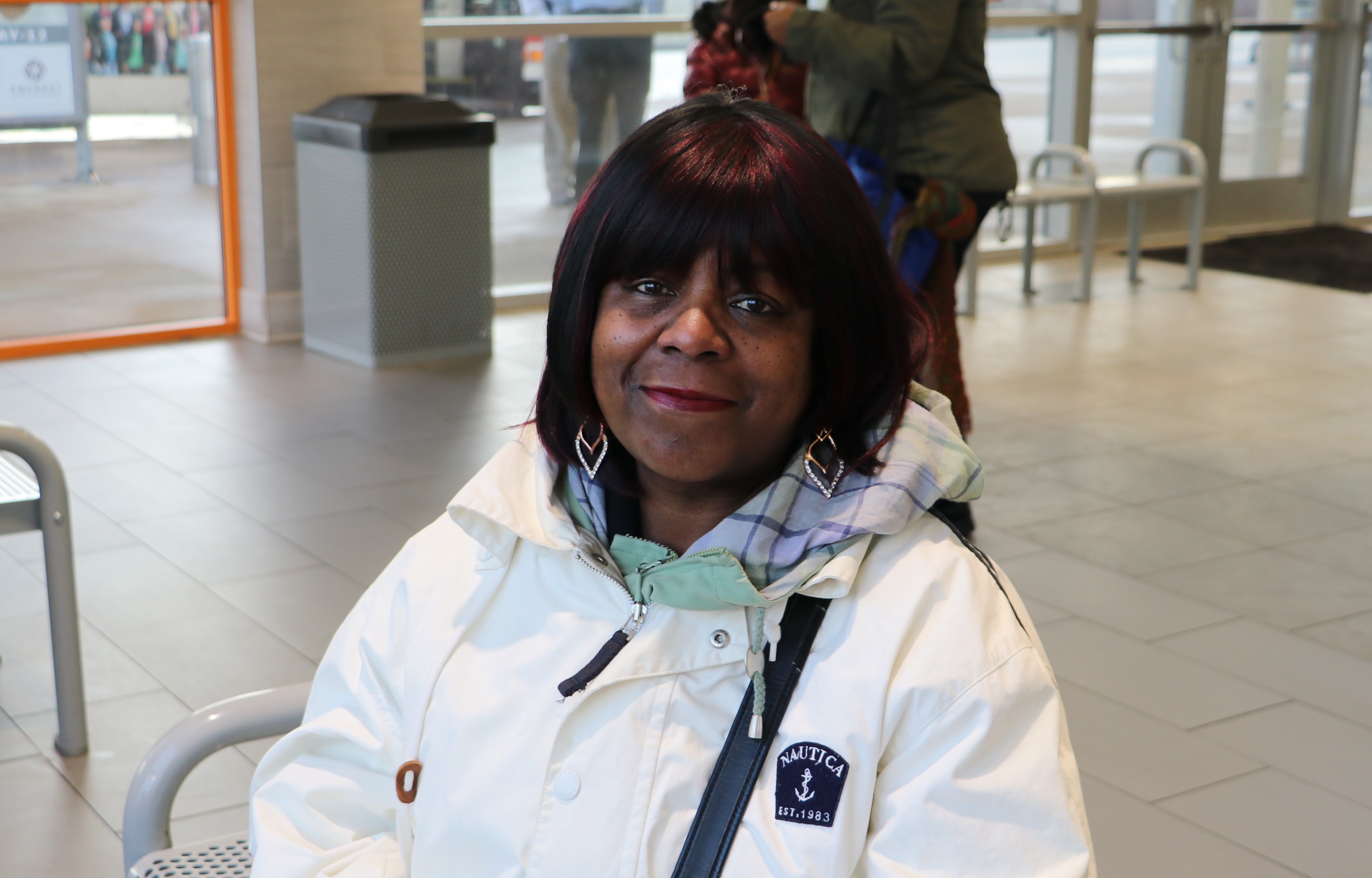 Passengers like Stephanie depend on Metro Transit to get to work, school and other important destinations. We hope you enjoy her story, and we're interested in your transit story too. Email us and we may share your story in a future Passenger Profile.
Stephanie is no stranger to Metro Transit.
"I do not drive," she said. "So, I've been taking Metro on and off for the last 20 years. I take it everywhere."
One of the things she enjoys most about riding transit is that she has so many options to choose from.
"I catch the #41 Lee and I catch the #74 Florissant at the North County Transit Center," Stephanie said. "I can also take the #79 Ferguson and the #49 Lindbergh bus."
With just these four MetroBus routes, Stephanie is able to easily reach destinations in North St. Louis County, West St. Louis County, South St. Louis County and downtown St. Louis.
"I like the fact that there are a number of buses I can catch," she said. "I don't have to go or come back on the same routes. I like to mix it up."
Even better, her buses are coming more frequently. Through the new service plan that was launched last fall, many of the routes Stephanie relies on are coming every 30 minutes – instead of every 40 minutes or every hour. Some, like the #74 Florissant, provide high-frequency service every 15 minutes.
"It's really good because I don't have to wait long in the cold or heat, and I can get to my destinations much faster," she said. "I like that."
Return to Blog