August 17, 2016
Passengers, like Sue, depend on Metro transit to get to work, school and other important destinations. We hope you enjoy her story, and we're interested in your transit story too. Email [email protected], and we may share your story in a future "Passenger Profile."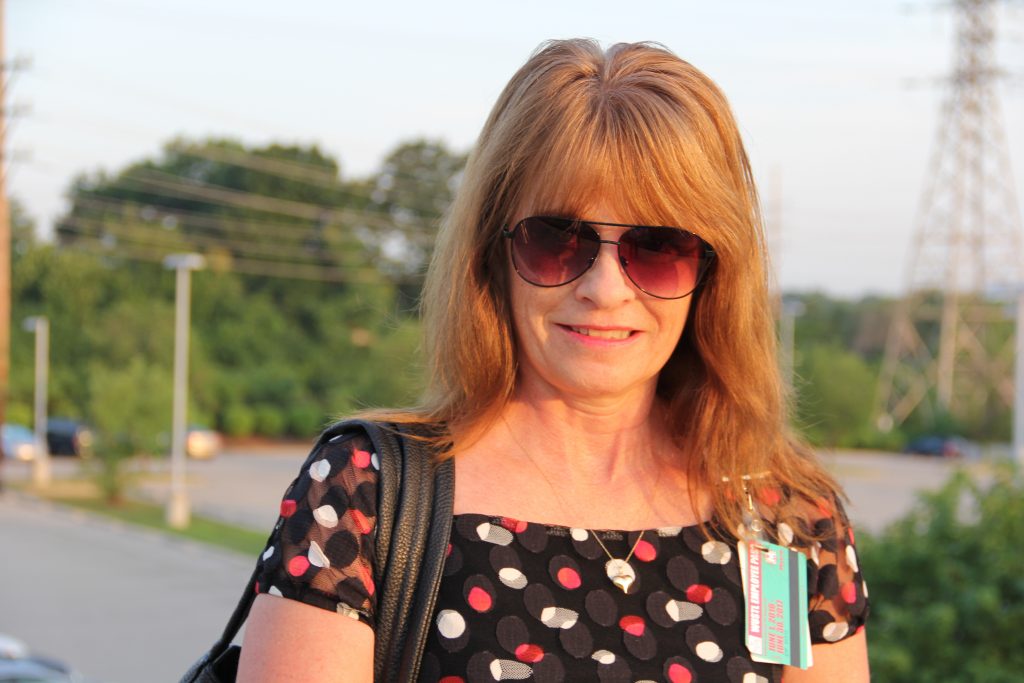 Sue knows how to travel stress free. For her, it's a two-step process.
The first step: Stop driving. The second step: Ride Metro.
And for more than two and half years, Sue has been enjoying stress-free commutes around town, relying on MetroLink to get her where she needs to go. During the week, Sue hops on a MetroLink train at the Shrewsbury-Lansdowne I-44 MetroLink Station and rides the train to the Central West End MetroLink Station to get to work.
"It's less stressful than driving," she said. "I'm able to meditate and relax before arriving at work."
In addition to adding some peace and calm to her daily trips, Sue also likes riding Metro because it's affordable. She's able to ride Metro free of charge because her employer picks up the transit tab.
But for Sue, nothing beats staying off the roads and avoiding the summer construction season, which she described as "horrible" to navigate. Fortunately for Sue, there aren't traffic jams on MetroLink.
Return to Blog