August 14, 2019
Passengers like Tim depend on Metro Transit to get to work, school and other important destinations. We hope you enjoy his story, and we're interested in your transit story too. Email [email protected], and we may share your story in a future Passenger Profile.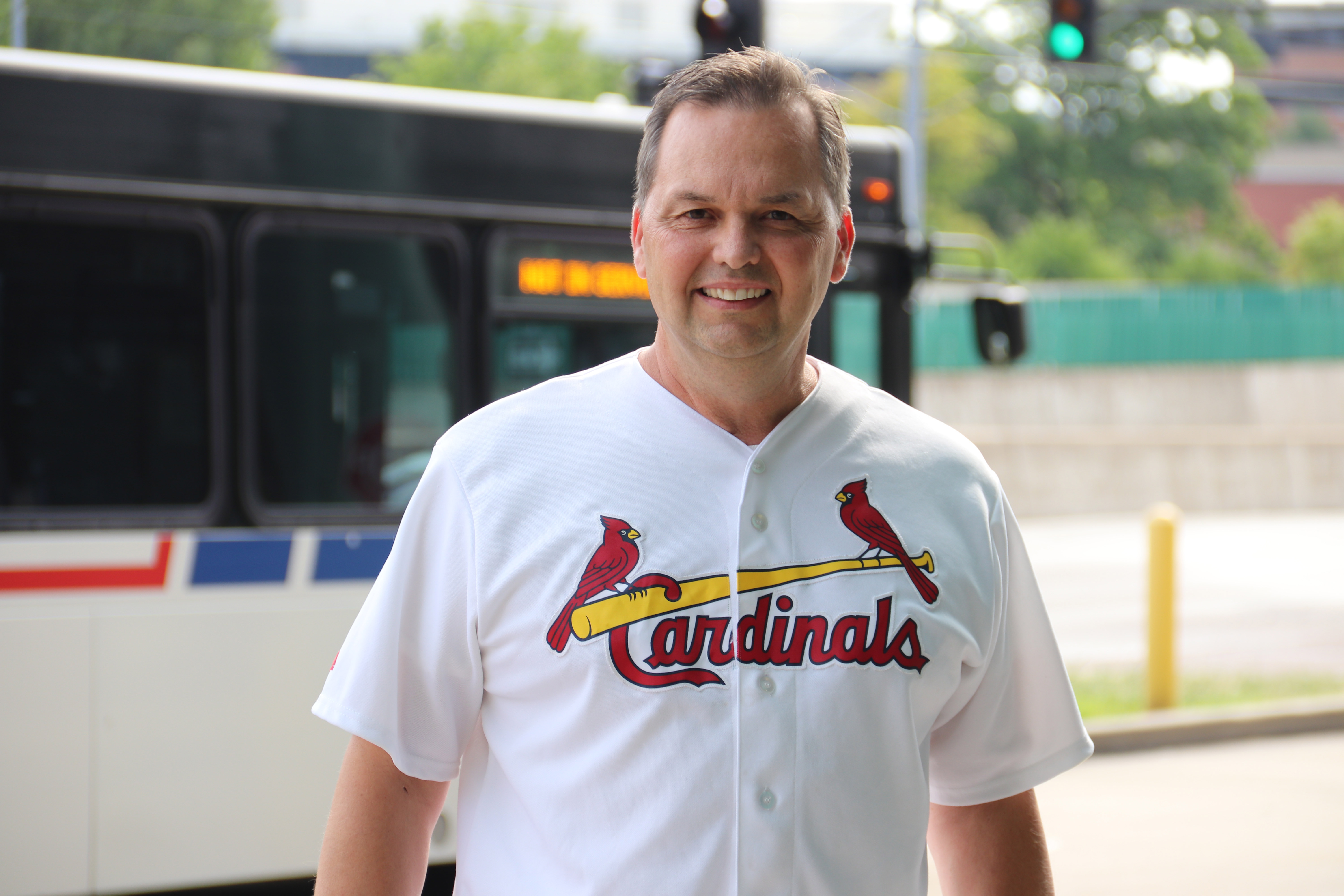 History always seems to have a way of repeating itself, and that couldn't be truer for Tim's transit commute.
When Tim started riding public transportation years ago, he would take advantage of the #603 Midland bus route to get to and from school. On September 30, Tim will return to a familiar route name, only this time it'll be called the #33 Midland.
"I've been using the bus all my life," he said. "Back then, it wasn't common for houses to have multiple cars. My school didn't offer a school bus, so I used the bus service to get to school."
Tim still remembers his first bus ride.
"I remembered feeling nervous that I'd miss my stop," he said.
Today, Tim primarily uses the #66 Clayton-Airport MetroBus route to get to and from work each day. His commute starts by boarding the bus out west, riding it through the cities of Overland, University City and Clayton to reach the Clayton Transit Center in downtown Clayton. From there, he transfers to a Blue Line MetroLink train and rides to the Central West End MetroLink Station. Tim works at Washington University. In addition to his work commute, Tim also uses Metro Transit to get to and from Cardinals games.
"I use Metro Transit every single day," he said.
Tim enjoys the affordability Metro Transit brings. Since Tim works for Washington University, he's able to take advantage of the U-Pass program, which provides university students, staff and faculty full access to MetroBus and MetroLink free of charge.
"It's extremely expensive to park around the medical campus," he said.
Metro Transit also provides a certain level of reliability and dependability to Tim's busy lifestyle.
"I know I will always get into the office by 7 a.m. each morning," he said. "It's stress-free knowing I don't have to deal with traffic every day. My coworkers tell me all about traffic on Interstate 55 or Interstate 44, and I just sit there and smile."
Tim also enjoys the convenience his commute brings.
"It's such as pleasant ride," he said.
Tim was super excited when he learned about the changes coming to his commute starting September 30 with the new Metro Reimagined service plan.
"I liked how they have streamlined the service," he said. "I wanted to make sure Metro wasn't discounting service to the farmer's market in Overland. I worked with Metro to keep that service."
In addition adding his own feedback to the planning process, Tim understands the importance this redesign will have across the entire transit network.
"Metro is more than just an option for when your car breaks down," he said. "It's about getting people back out in the community – to the grocery store, to work downtown and to the hospital."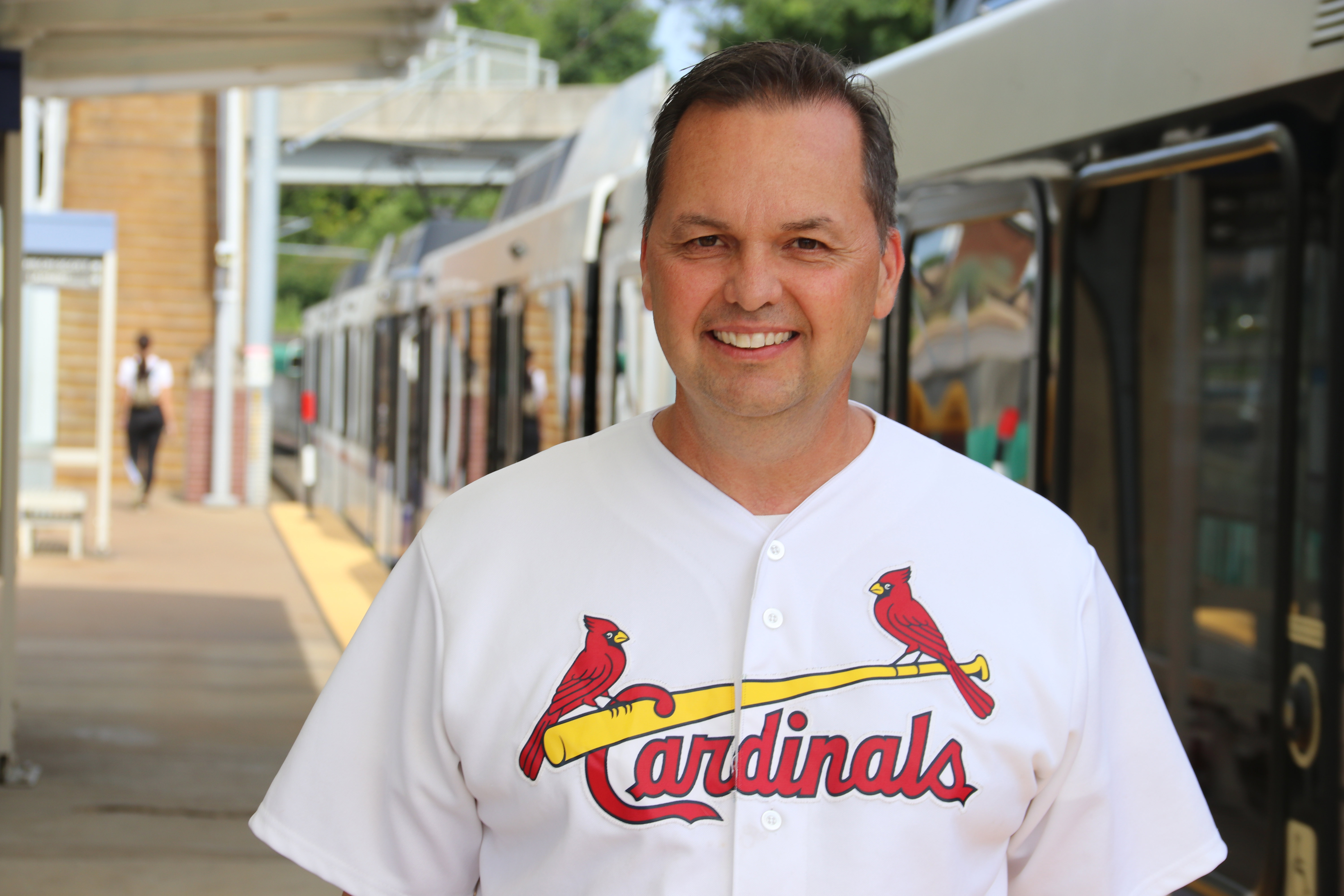 Return to Blog