March 13, 2019
Passengers like Tyson depend on Metro Transit to get to work, school and other important destinations. We hope you enjoy his story, and we're interested in your transit story too. Email [email protected], and we may share your story in a future Passenger Profile.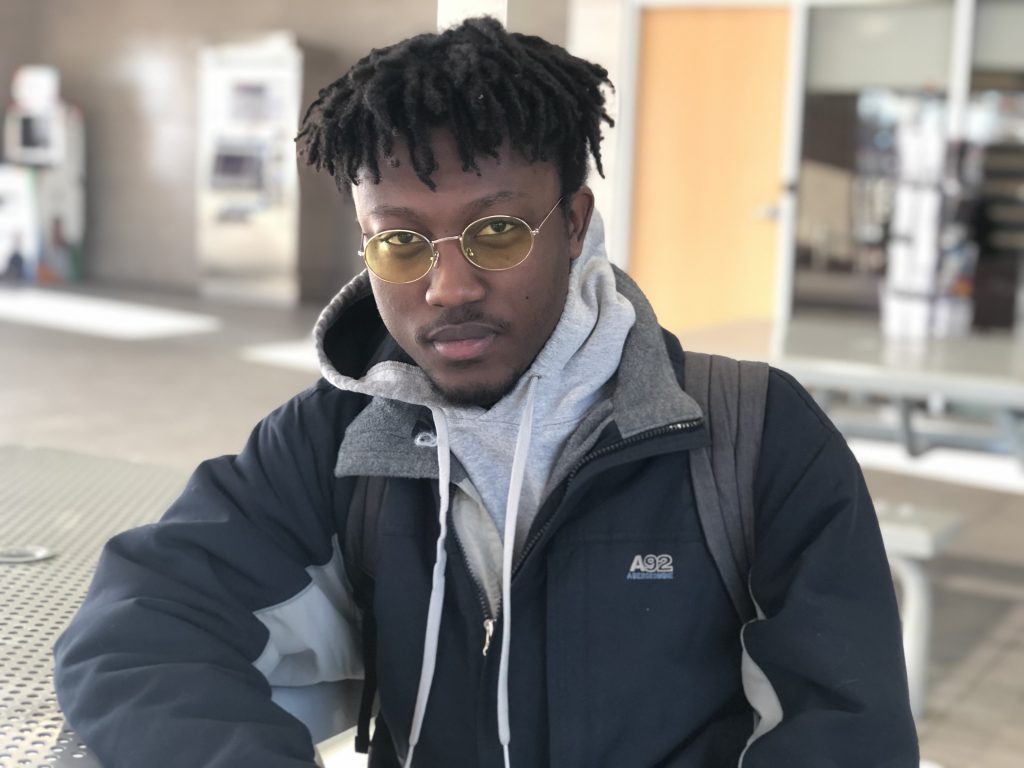 In order to live a more independent lifestyle, Tyson turns to Metro Transit.
Tyson started to put his transit plan to work back in 2016, when he was an intern videographer at St. Louis Artworks. It was the perfect opportunity to learn and navigate the bus and rail systems.
"I didn't want to bug my mom to drive me everywhere," he said. "At first it was a little daunting, but I have access to several trip-planning apps that have helped me out over the past few years."
Today, Tyson relies on Metro Transit to get to and from school each day. To get to the Florissant Valley campus of St. Louis Community College, Tyson boards the #72 Monarch at the Riverview Transit Center. From there, he rides to the North County Transit Center and catches the #76 Waterford, which serves the college.
Tyson is a freshman and is studying to become an architect. Since Tyson is a student at St. Louis Community College, he's eligible to take advantage of the Metro U-Pass program, which provides free transit fare to students, faculty and staff.
Outside of school, Tyson uses Metro to get around town and have some fun. To do that, he boards either the #40 North Broadway or the #78 Larimore to head to downtown St. Louis.
"It's very convenient," he said.
Return to Blog