January 18, 2017
Passengers like Victor depend on Metro transit to get to work, school and other important destinations. We hope you enjoy his story, and we're interested in your transit story too. Email [email protected], and we may share your story in a future "Passenger Profile."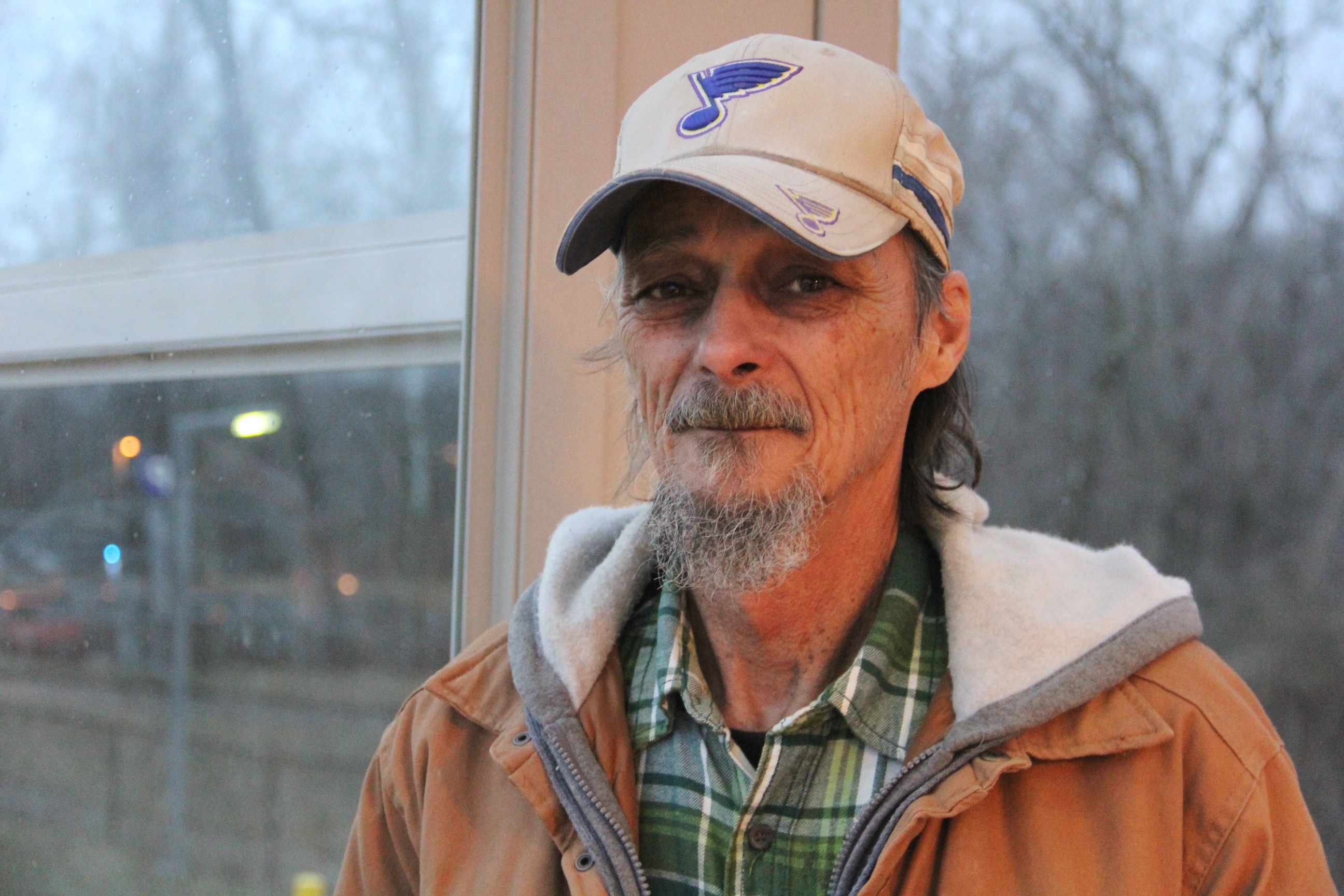 Victor made a dramatic change to his life eight years ago. He went from 18 wheels to zero.
For years, Victor would spend weeks on the road hauling goods nationwide as a truck driver. But life on the road for so long can get tiring fast and for Victor being behind the wheel was losing its charm.
"I just didn't feel the urge to drive anymore," he said. "So, I let my commercial driver license expire."
To help him wean off from his 18-wheeler past, he decided to plant roots just a few blocks from the Belleville MetroLink Station in Illinois. These days, Victor boards a westbound Red Line train during the week and transfers to a Blue Line train at the Fairview Heights MetroLink Station. He then rides the train into St. Louis where he transfers to a bus in order to arrive at his final destination in Webster Groves.
In addition to his normal work commute, Victor also uses MetroLink to explore the region, riding to the College MetroLink Station every once in a while to visit nearby shops.
"MetroLink is very relaxing," he said. "It's also very convenient and they're always on time."
Return to Blog