October 2, 2019
Passengers like William depend on Metro Transit to get to work, school and other important destinations. We hope you enjoy his story, and we're interested in your transit story too. Email [email protected], and we may share your story in a future Passenger Profile.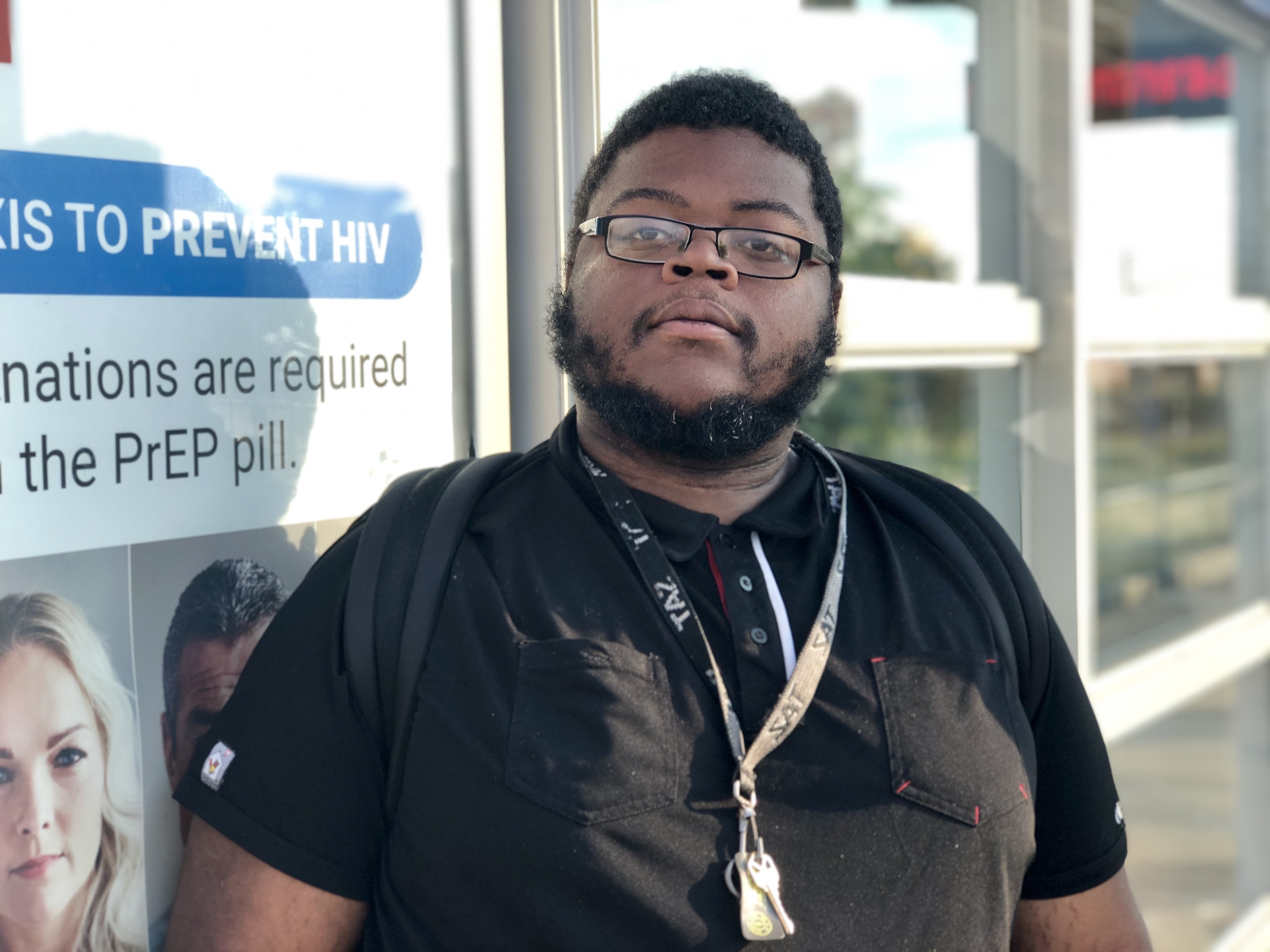 William takes advantage of Metro Transit to get to and from school each day.
To do that, William boards the #2 Cahokia from his home and rides the bus to the 5th & Missouri MetroLink Station in East St. Louis. From there, William boards a eastbound Red Line train to the College MetroLink Station. William is a sophomore at Southwestern Illinois College and is studying film and TV production. Spanish is his favorite class at the moment.
SWIC participates in Metro's U-Pass program, allowing students like William to use Metro free of charge. He has been a Metro Transit rider for about four years and appreciates the ease of travel.
"It's easier than driving," William said. "I take the bus and the train to save me from the headaches of driving."
His car-free commute also allows him to avoid the gridlock.
"I'm able to get to school on time, instead of waiting an hour in traffic in Belleville."
William doesn't do a lot of studying during his commute. Instead, it's his chance to relax and have fun.
"I play video games when I'm moving," he said.
Return to Blog