February 9, 2011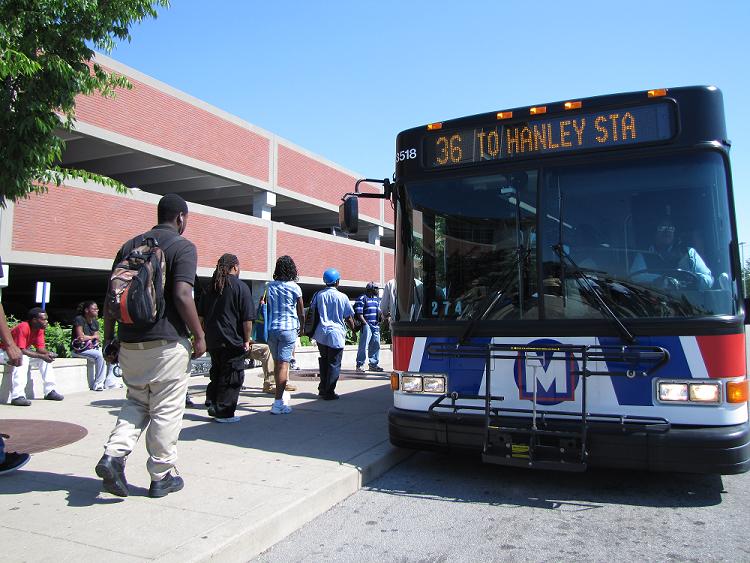 Recently, several NextStop commentors asked about Metro's official policy regarding letting passengers board the bus during the time between when the bus arrives at the station and departs for the next run. Janis Shetley, the Superintendent of MetroBus Operations, clarified the official policy for us: MetroBus passengers do have the option to board the bus during layovers at transit centers.
Ms. Shetley requests that anyone who has a specific complaint about not being allowed to board the bus to please note the route, time and destination, report to NextStop or Customer Service, and bus supervisors will work with operators individually.
Hope this provides some clarification for passengers, and thank you for riding and providing feedback.
Return to Blog