December 6, 2016
Reminder: MetroLink Passengers to be Shuttled by Bus This Weekend
Return to Blog
Update: MetroLink has cancelled the single track operation between the Forest Park-DeBaliviere and Central West End Stations from 8 p.m. until the end of service on Thursday and Friday.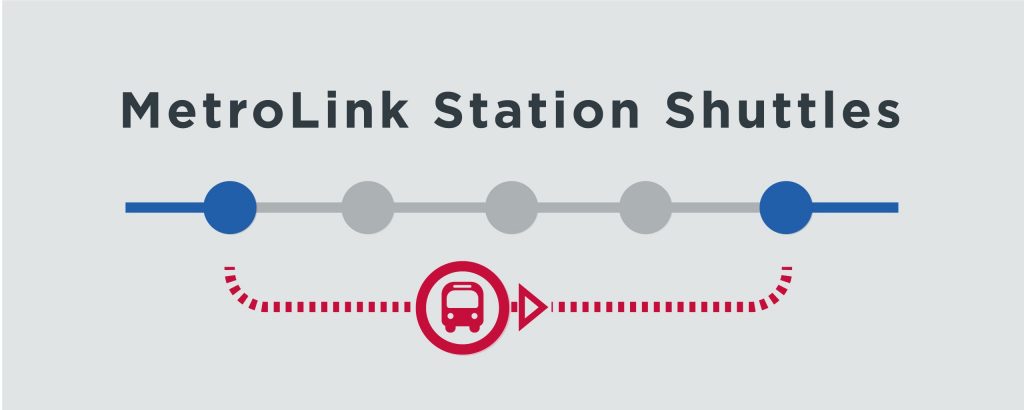 MetroLink trains will not operate between the Union Station and Stadium MetroLink Stations on this weekend, and MetroLink passengers should allow extra time for their commutes that weekend.
Trains will not operate in that section of downtown St. Louis to accommodate required maintenance of the MetroLink power system. MetroLink Station Shuttles will transport passengers by bus and will make stops at Union Station, on Clark Avenue at 14th Street near the Scottrade Center, and at the Stadium MetroLink Station. Passengers traveling through this area should expect delays of 15 to 30 minutes. Metro will have personnel and signs at all of the affected stations to assist passengers.
Red Line and Blue Line MetroLink trains will operate their normal schedules west of the Union Station MetroLink Station. Red Line trains will operate east of the Stadium MetroLink Station, and they will operate every 20 minutes between the Stadium and Shiloh-Scott Stations.
There will be no Blue Line service east of the Stadium Station. Blue Line riders will need to board Red Line trains if they are travelling between the Stadium Station and the Fairview Heights Station. MetroLink will resume normal operations by the beginning of service on Monday, December 12.
The Civic Center MetroLink Station will be closed that weekend, but the walkway between the Gateway Transportation Center and 14th Street will remain open. The Civic Center Station will not be served by bus shuttles. Passengers should catch shuttles at stops north of the station on Clark Avenue at 14th Street.
Return to Blog