Restoration 2010 Proposed Changes: MetroLink
Return to Blog
Starting this week, members of the Metro planning department will be out in the community giving presentations on the proposed changes in transit service for Restoration 2010. The proposed changes are based on route performance and ridership information, but they are open for public comment and suggestion. We want to know what you think about these changes: How will it affect your ride? Does it serve the needs of the community as effectively as possible? Will this enable you or someone you know be able to access jobs, education or medical services? Does it encourage you to explore or access another part of the region?
Please take some time to review the proposed changes, either at one of our public meetings, or here on Nextstop over the next week. Then please leave a comment for our planning department. You can leave your thoughts on Twitter using the #restoration2010 hashtag, or comment on Metro's Facebook page. You can also email us at restoration2010@metrostlouis.org or leave a message at (314) 982-1400 ext. 3433.
****
MetroLink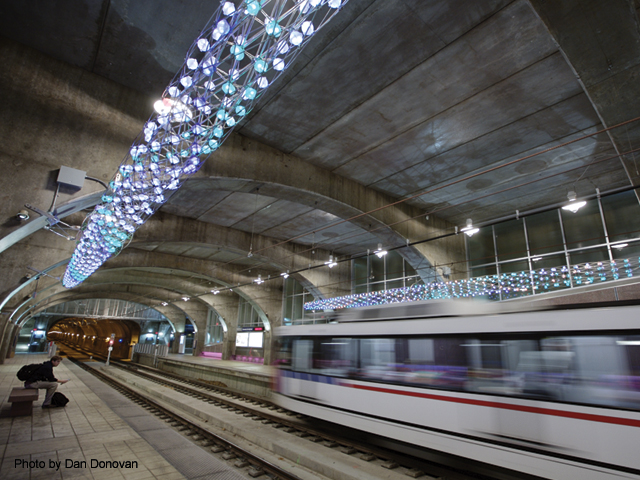 Rush hour frequency will be improved from 15 minutes to 12 minutes. That means a train every 6 minutes for stations between Forest Park-DeBaliviere and Fairview Heights stations.
Return to Blog
Categories:
System Changes