July 12, 2016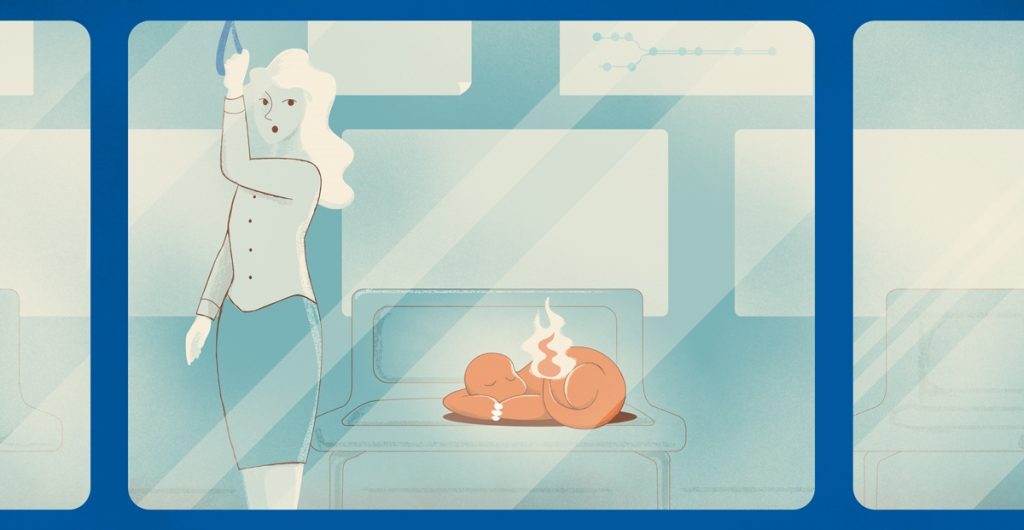 You've probably heard about the new Pokémon GO mobile app sensation that's sweeping the nation. The game is getting players off the couch to explore their communities in a new, albeit strange, way.
Pokémon GO, which combines a classic 20-year old franchise with augmented reality, allows players to walk around real-life neighborhoods while seeking virtual Pokémon game characters on their smartphone – a new type of scavenger hunt that has become very popular with players of all ages.
As it turns out, riding MetroLink or MetroBus can be a real asset for Pokémon GO players – in fact, it may very well be your best bet if you want to become the next Pokémon master. Before you go explore, please be aware of surroundings — especially near MetroBus vehicles or MetroLink tracks:
Stay Alert – MetroLink trains can come from either direction at any time and they operate very quietly, so you may not even hear the train coming if you're distracted. Obey all warning signs and signals around train tracks or at MetroLink stations and Metro Transit Centers. Be especially careful when using your headset or mobile device.
Stand Away From the Station Platform Edge –  Pay attention to painted or raised markings at the MetroLink platform edge, and stay at least three feet from the train while it is coming in or out of the station.
When on Board, Hold on – Hold on to poles or seats so if the train has to make a sudden stop, you won't fall. Listen carefully to directions from the train operator or conductor.
Don't Trespass – Walking, sitting or standing on the MetroLink tracks in unauthorized areas is not only extremely dangerous, but also trespassing. Don't do it.
Pay Attention – Don't get so distracted that you accidentally walk into objects or fellow passengers. Remember to always be aware of your surroundings and pay attention to warning signs.
Now here are a few tips on how you can use Metro to get you to the next level:
Almost all MetroLink stations in the region are Pokéstops, and you can access many of them without exiting the train.
The Forest Park-DeBaliviere MetroLink Station is a gym, making it a perfect place to test your Pokémon skills while waiting for a bus or a train.
Forest Park is a gold mine for Pokéstops and gyms. Hop on the Forest Park Trolley and stock up on supplies.
Landmarks are where the good Pokémon roam, and downtown St. Louis is chock full of them (e.g., the Gateway Arch, Citygarden, etc.) Don't worry about downtown parking or traffic — ride MetroLink to any of the six MetroLink Stations serving downtown to get the good stuff.
MetroBus is cheaper than Uber. Some people are charging $20-$25 an hour to drive you around so you can collect Pokémon. Instead of raiding your savings, ride MetroBus. With 78 MetroBus routes covering more than 500 square miles, you can get to almost anywhere in the St. Louis region — and you're sure to find a few rare creatures.
Good luck and happy searching!
Return to Blog