April 22, 2016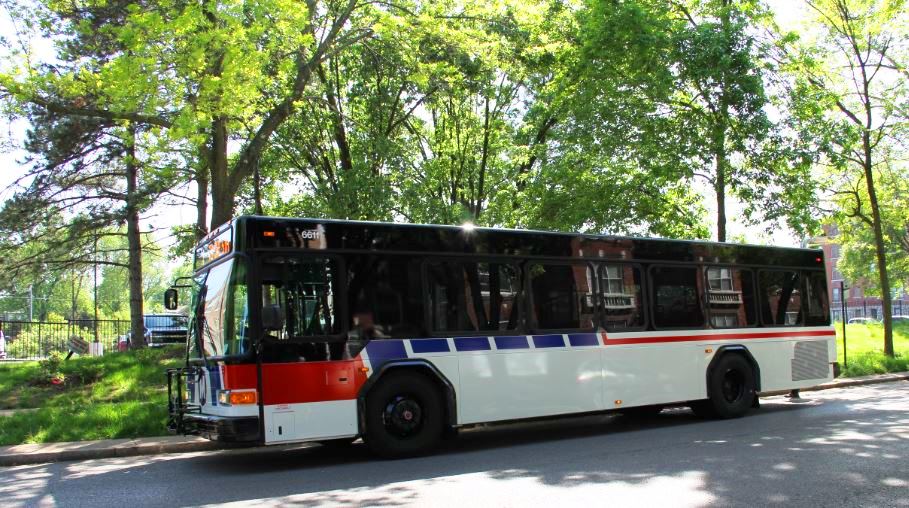 Ride Metro to Forest Park on Sunday, April 24, for the 27th annual St. Louis Earth Day Festival, and learn more about the environment and sustainable-living while enjoying food, entertainment and hands-on activities for all ages.
The festival takes place this Sunday between 10 a.m. and 6 p.m. on The Muny Grounds at Forest Park, and there are several environmentally friendly options Metro passengers can use to take part in all of the fun. Festival-goers can walk, bicycle or carpool to one of the 21 free Metro Park-Ride lots in Illinois and Missouri and catch a MetroLink train to the Forest Park-DeBaliviere Station to hop onboard the #3 Forest Park Trolley. The trolley operates between 9 a.m. and 7 p.m. on Sunday, with service running every 15 minutes. Riders can exit the trolley at the Visitors Center stop, about a five minute walk to the festival, or at the Pagola Circle stop just outside of the festival grounds.
Earth Day participants can also walk or bicycle to Forest Park to the Earth Day Festival from the Forest Park-DeBaliviere, Skinker or Central West End MetroLink Stations, which are all a short distance from the festivities.
On an average weekday, the Metro transit system helps keep more than 45,000 vehicles off area roadways, which improves air quality, reduces carbon emissions and supports our region's sustainability. To learn more about riding Metro and making your commute more environmentally friendly, visit the Metro information booth at Earth Day located on Sponsor Row immediately outside the entrance to The Muny on Theatre Drive.
Plan your trip on Metro using Trip Planner or download the Metro On The Go App to your mobile device.
Return to Blog