July 27, 2016
Ride Metro to International Soccer Game at Busch Stadium
Return to Blog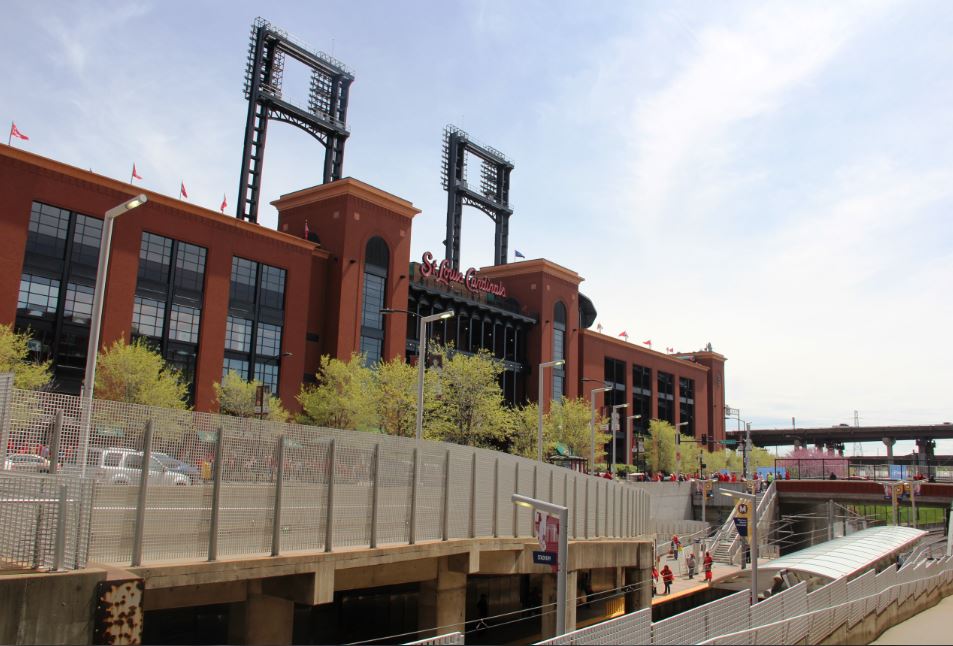 Tens of thousands of soccer fans will head to downtown St. Louis on Monday, August 1, to watch England's Liverpool team take on Italy's AS Roma team in an exhibition soccer match at Busch Stadium. Metro makes it easy to join in the fun and excitement without sitting in downtown traffic and having to look for parking.
The Stadium MetroLink Station is located just steps away from Busch Stadium. Soccer fans can park at any one of 21 free Park-Ride lots in Missouri and Illinois, and for $5 – the cost of two single-ride tickets on MetroLink – take the train to and from the game.
MetroBus is another great option to get to the game. Fans can catch the #40 Broadway or #99 Downtown Trolley, which both have stops near Busch Stadium. The exhibition match between Liverpool and AS Roma is scheduled to begin at 7:30 p.m.
To plan your trip on Metro, download and use the Metro On The Go app from your mobile device, visit metrostlouis.org or contact Metro Transit Information at 314-231-2345 or 618-271-2345, Monday through Friday from 7:30 a.m. to 4:30 p.m.
Are you going to the game? I don't know about you, but I'm excited to channel my inner Andres Cantor voice, ahem:
GOOOOOOOOOOOOOOOOOOOOALLLL!!!

Return to Blog