July 26, 2018
Riders to be Shuttled by Bus Between Forsyth and Forest Park-DeBaliviere MetroLink Stations
Return to Blog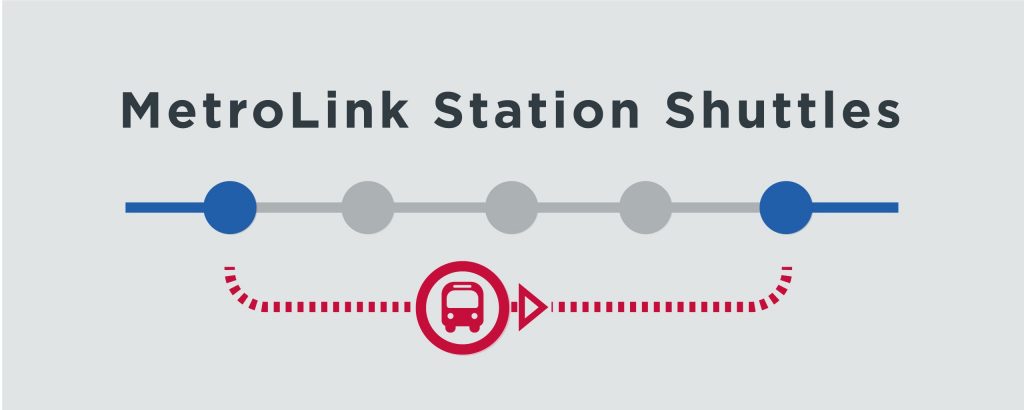 MetroLink trains will not operate between the Forsyth and Forest Park-DeBaliviere MetroLink Stations from the beginning of service on Saturday, August 4 to the end of service on Sunday, August 5, due to the construction of a new Washington University pedestrian bridge.
During this period, MetroLink Station Shuttles will transport passengers by bus between the Forsyth, University City-Big Bend, Skinker and Forest Park-DeBaliviere Stations. Riders traveling through this area may experience delays of 20 minutes or more, and should allow extra time for their commutes that weekend.
Metro Transit employees will be at all four of the impacted stations to assist passengers. Riders should look for the MetroLink Station Shuttle signs at each station to identify where the shuttles will be picking up and dropping off MetroLink riders.
During that weekend, Blue Line trains will only operate between the Shrewsbury-Lansdowne I-44 and Forsyth MetroLink Stations. Red Line MetroLink train service will not be impacted.
MetroLink service outside of the affected area will operate on the regular weekend schedule. MetroLink will resume normal operations by the beginning of service on Monday, August 6.
Return to Blog