August 16, 2019
Riders to be Transported by Bus Between North Hanley and Lambert Airport Stations on August 24
Return to Blog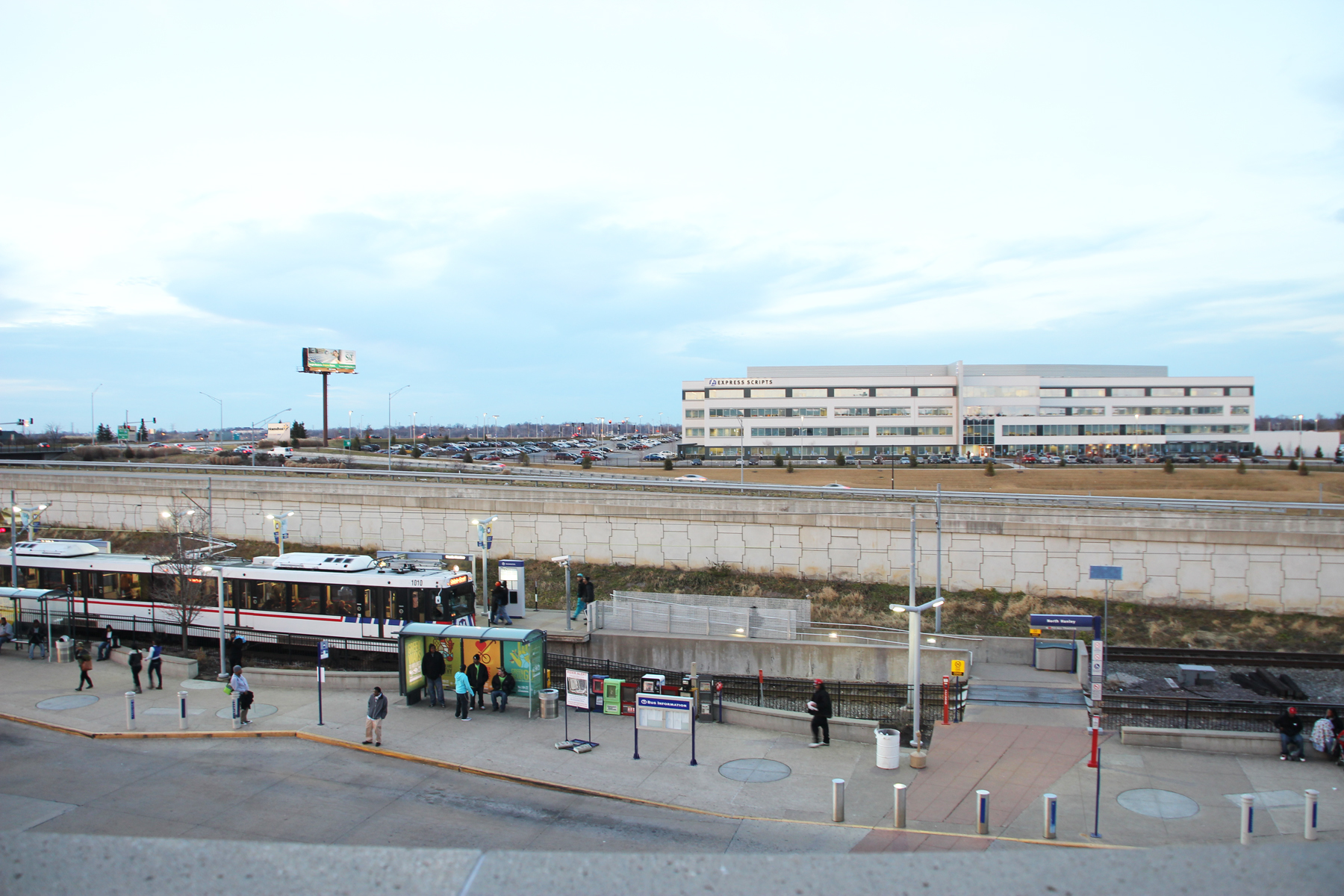 If you're planning to travel between the Lambert Airport Terminal #1, Lambert Airport Terminal #2 and North Hanley MetroLink Stations on Saturday, August 24, you should allow extra time for your commute.
Riders will be transported to and from the North Hanley Station to the airport via MetroLink Station Shuttle buses in order to accommodate maintenance work on a section of the light rail system. Red Line passengers traveling through this area should expect delays of 15 to 20 minutes.
We'll have extra personnel at St. Louis Lambert International Airport and at the North Hanley MetroLink Station to assist you. MetroLink plans to resume normal operations by the beginning of service on Sunday, August 25.
Return to Blog