August 22, 2016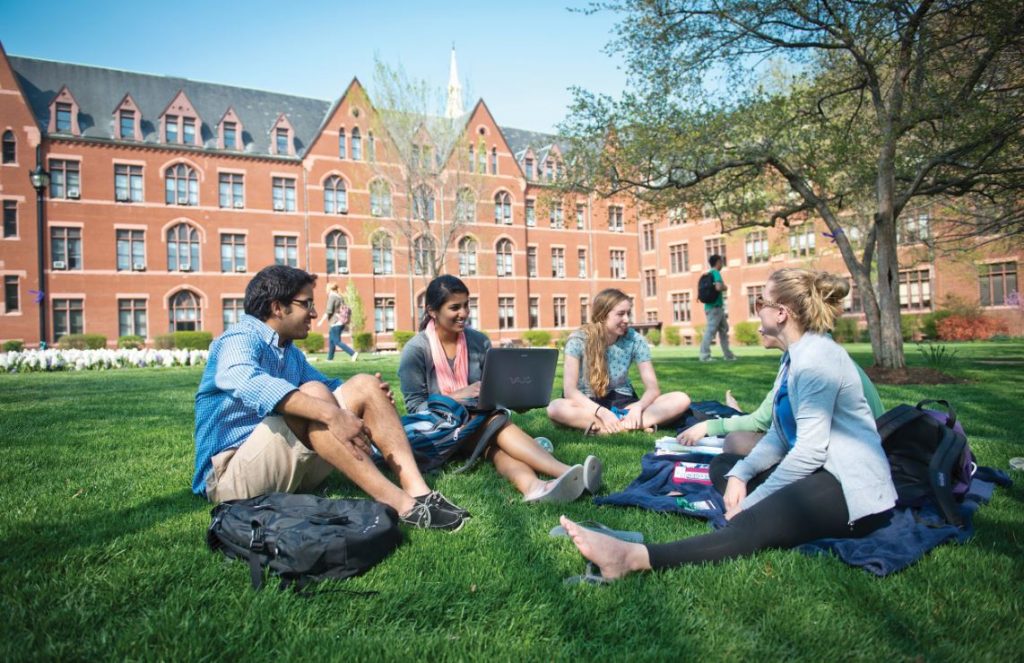 The fall semester begins today at Saint Louis University (SLU), and for the first time, the university is providing Metro passes to all students who live in SLU housing.
During the spring 2016 semester, SLU offered all freshmen students the Metro U-Pass as a way to introduce the students to the region and to encourage them to explore and engage with the community. That test pilot was so successful SLU decided to extend the free transit benefit this semester to SLU housing students.
With the Metro U-Pass, SLU housing students have unlimited access seven days a week to MetroLink and MetroBus service. The Metro transit system offers quick and convenient connections from the university's midtown St. Louis location to destinations all around the region. With the U-Pass, students can easily hop on buses serving the #70 Grand MetroBus route, or head to the Grand MetroLink Station, which is a few blocks south of the SLU campus. In addition, SLU offers shuttles between the Grand Station and both the university's north and south campuses Monday through Friday from 7 a.m to 7 p.m.
Other local colleges and universities that participate in Metro's U-Pass Program include Washington University, St. Louis Community College, Southwestern Illinois College, University of Missouri–St. Louis and Webster University.
Return to Blog
Categories:
Transit Benefits