Service Changes Monday, Nov. 29 Seek to Improve Restoration 2010 Changes
Return to Blog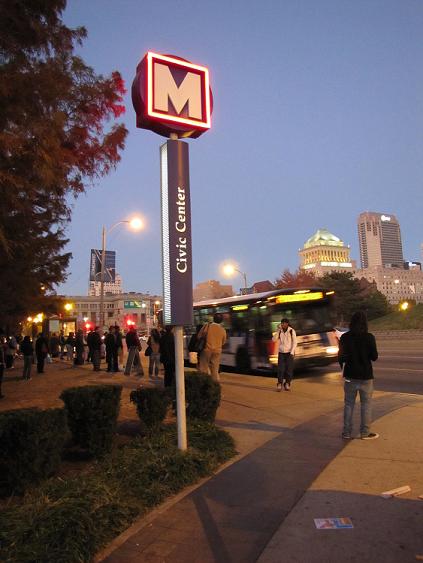 You didn't think it was over, did you?  After the Restoration, many of you sent in complaints of problems with buses running on time or having less-than-optimal time connections.  On Monday, Nov. 29, Metro will launch a round of adjustments or "tweeks" to the Restoration service changes implemented in June and August.
These changes were based on customer input, and issues relating to time connections and route concerns.  Many of these changes are slight schedule changes to maintain service frequency and schedule adherence, but they also include added service and route changes.
Here is a list of the affected Missouri MetroBus routes:
Service Change Descriptions Nov. 2010
Click here if you cannot view the Scribd reader.
Metro Ambassadors will hand out service change brochures and updated MetroBus schedules at the following locations:
Monday, Nov. 22, 6am – 9am:  North Hanley MetroLink Station
Monday, Nov. 22, 6am – 9am:  Riverview Transit Center
Monday, Nov.  22, 12:30pm – 3:30pm:  Florissant Valley Community College
Tuesday, Nov. 23, 6am – 9am:  Rock Road Station
Tuesday, Nov. 23, 2:30pm  – 5:30pm:  Shrewsbury Station
Tuesday, Nov. 23, 2:30pm – 5:30pm:  Maplewood Station
Wednesday, Nov. 24, 6am – 9am:  Central West End Station
This information will also be available at Civic Center Station and MetroBus Transit Center in information trailer 8am to 4pm and the MetroRide Store at 7th and Washington in downtown St. Louis starting Nov. 22.
Metro will post rider alerts on buses and trains to remind customers.  You can find updated timetables now at www.metrostlouis.org.
Return to Blog
Categories:
Capital Projects
,
System Changes