March 29, 2020
Service Suspended on 4 MetroBus Routes Beginning March 30
Return to Blog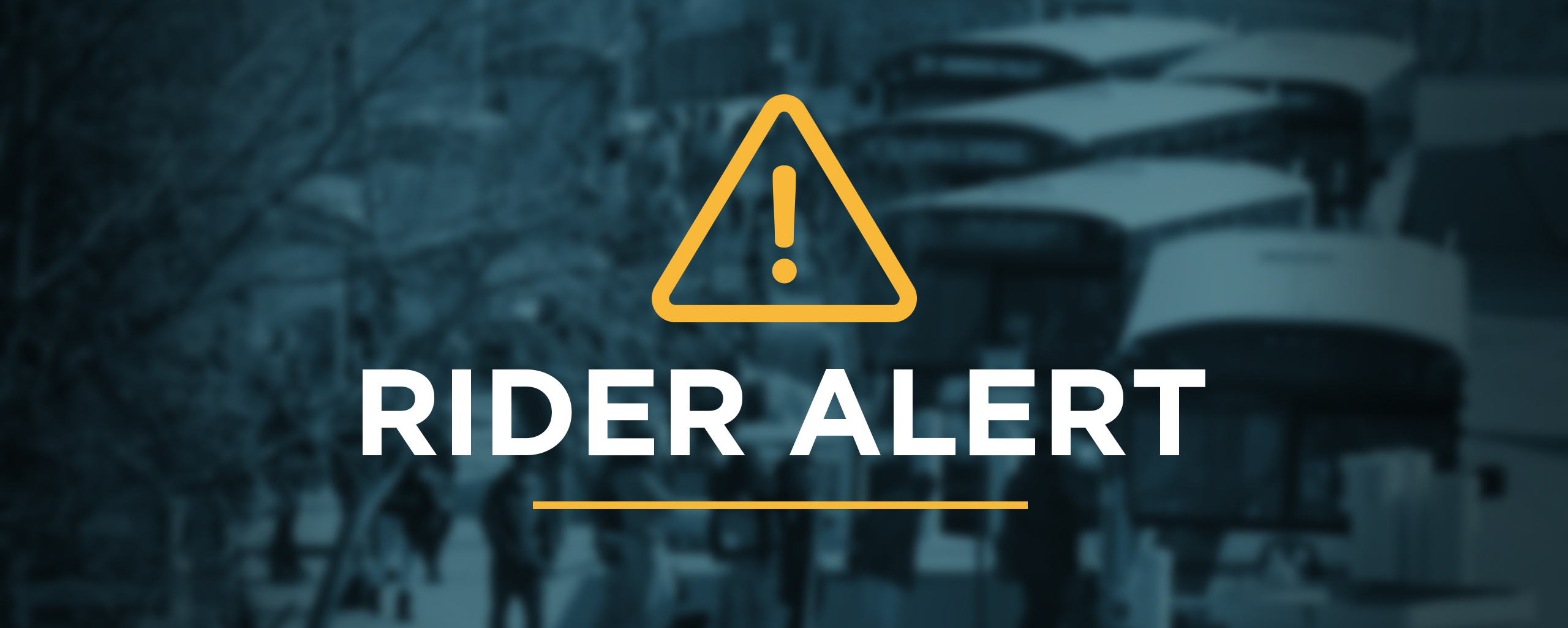 Over the past two weeks, ridership across most MetroBus routes and MetroLink has fallen due to the COVID-19 crisis. Transit ridership remains stronger on some of Metro's busiest bus routes, while others that serve businesses and schools that have temporarily closed carried few passengers in past weeks. As a result, Metro is shifting its available personnel and transit vehicles in response to this fluid situation.
Beginning Monday, March 30, Metro Transit will temporarily suspend service on four Missouri MetroBus routes:
#1 Gold
#5 Green
#17 Mackenzie
#59 Oakland
Each of these routes primarily serve businesses that have temporarily closed, and have seen significantly low ridership numbers during the COVID-19 crisis.
Several other low-ridership MetroBus routes will remain in service, but will be supported by Metro Call‑A‑Ride vans. These routes include the#56 Kirkwood-Webster | #71 Patterson-Redman | #75 Christian Hospital | #174X Halls Ferry Express.
These adjustments allow us to focus resources on the busiest and highest-ridership MetroBus routes, while supporting demand without overcrowding transit vehicles. Metro continues to review customer input, trends in transit ridership and business schedules, as wells as available personnel resources to inform any further adjustments to transit service.
The new service adjustments are in addition to changes that were made on March 23, which remain in effect.
If you need assistance, please contact Metro Transit Information for schedule and trip-planning support. Metro Transit Information is available Monday through Friday from 7 a.m. to 6 p.m. by text at 314-207-9786 and by phone at 314-231-2345.
Return to Blog