June 13, 2013
Special Shuttle Service Offered for STL Brewers Heritage Festival This Weekend — Free in the Evenings!
Return to Blog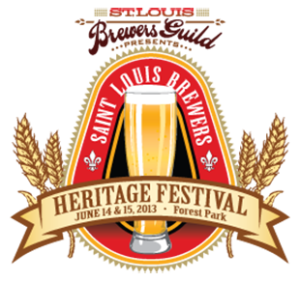 If you going to the St. Louis Brewers Heritage Festival in Forest Park, we encourage you to park the car and leave the driving to Metro. There are lots of great reasons to take MetroBus, MetroLink, and the Forest Park Trolley to the event tomorrow and Saturday. By taking Metro, you will avoid traffic and parking hassles and save money on gas.
Patrons may use the regular Forest Park Trolley which is $2 to ride all day to access the festival up until 7 p.m. Then after 7 p.m., Metro will operate the Trolley as a free shuttle for the festival, running every 20 minutes to transport riders between the festival grounds at Central Fields and the Forest Park-DeBaliviere MetroLink Station.
The festival's hours are below:
Friday, June 14th 6 p.m. – 10 p.m. (*11:05 p.m. last shuttle leaves festival)
Saturday, June 15th 1 p.m. – 5 p.m.
Saturday, June 15th 7 p.m. – 11 p.m. (*12:05 a.m. last shuttle leaves festival)
The 7-year-old festival features beer tastings of over 80 different styles of beer from 20 St. Louis breweries, food, live music and brewing demonstrations.
Return to Blog