October 15, 2010
St. Louis Awarded $4.7 Million Federal Grant for Sustainable Community Planning and Economic Development
Return to Blog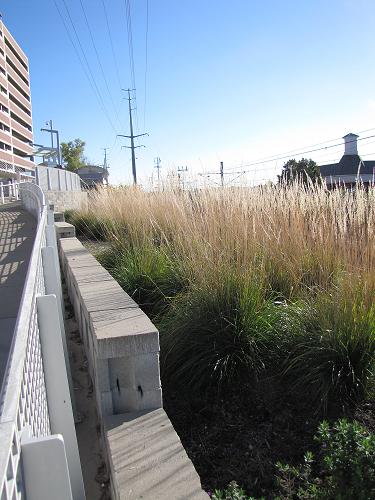 Thursday, Oct. 14, the U.S. Department of Housing and Urban Development (HUD) announced the finalists for the Sustainable Communities Regional Planning Grant Program.  St. Louis, through East-West Gateway Council of Governments, was awarded $4.69 million grant, the 4th largest in the country.
HUD's inaugural grants under this program will support metropolitan and multi-jurisdictional planning efforts that incorporate housing, land use, economic development, transportation and infrastructure.  Metro Transit is one of the 11 Consortium Partners for the grant, led by East-West Gateway, St. Louis City, St. Louis County, and FOCUS-St. Louis.  The grant will support a regional sustainable development plan to coordinate decisions about location-efficient housing, economic development, transportation, environmental policy, transit, and the preservation of natural resources and open space.
"The fact that many partners worked together was a major strength in the grant application. The key to success is collaboration and cooperation as a region," said Metro CEO Bob Baer.
Read the full grant application here.
Return to Blog