May 9, 2011
St. Louis Rolls Through National Bike Month with Bike Master Plan, ARTCRANK, & Tour de Grove
Return to Blog
May is National Bike Month, and St. Louis has several events planned to get involved and get geared up for bicycling in our community. Check out some of the following events: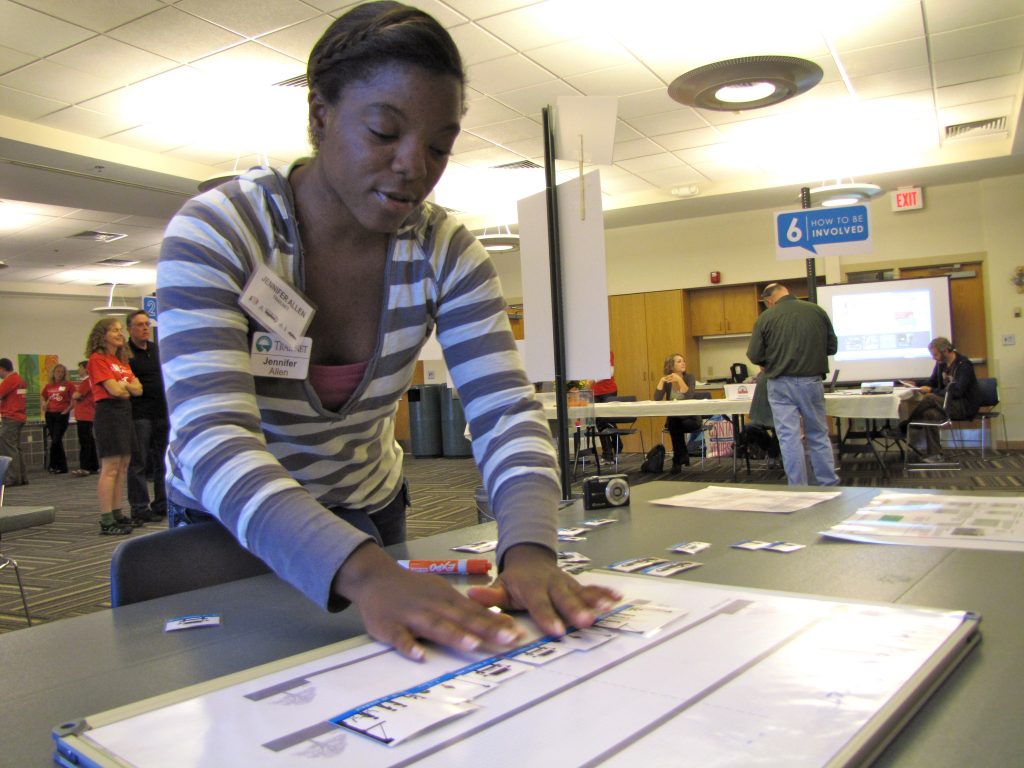 Bike Master Plan Open House
The St. Louis Regional Bike Plan is providing its last opportunity for public input with a series of open houses. The open houses are very interactive and allow you to see all of the planned routes, facilities, connections to transit and roads. If you want to provide your input, now is a great opportunity to meet the planners and weigh in.
Tuesday, May 10
Webster Groves Community Center 4:30 – 7:00 pm 33 East Glendale Road Webster Groves, MO 63119
Wednesday, May 11
Forest Park Visitors Center 4:30 – 7:00 pm in Forest Park at the Lindell Pavillion (#3 Forest Park Trolley)
Tuesday, May 17
UMSL Millenium Student Center 4:30 – 7:00 pm 1 University Boulevard Saint Louis, MO 63121 (MetroLink)
Wednesday, May 19
St. Peters City Hall 4:30 – 7:00 pm 1 Saint Peters Centre Blvd St. Peters, MO 63376
ARTCRANK Bike Poster Show
ARTCRANK is a show of bicycle-inspired poster artwork that introduces people to talented local artists and sends them home with affordable, original works of art. If you haven't been to the event, it is a great showcase of St. Louis' passion for bicycling and local print art.
ARTCRANK STL will be hosted by Atomic Cowboy as part of the second annual Tour de Grove bike race. The show will feature original, bike-inspired poster artwork by 34 local artists. Admission is free, and all posters are priced for purchase at $30. The show will open Thursday, May 12 at 7 p.m. and run through Saturday, May 14.
Tour de Grove
This weekend is the Tour de Grove, a professional cycling race for men and women that races through the heart of the Grove business district on Manchester Avenue. New for this year, the Tour de Grove is also part of the USA Crits Series- joining the best criterium races in the United States. Races will also occur in the Midtown and Dutchtown neighborhoods. All of the races are transit-accessible, and you can plan your route via Google Transit.
Return to Blog
Categories:
Transit Benefits