January 9, 2017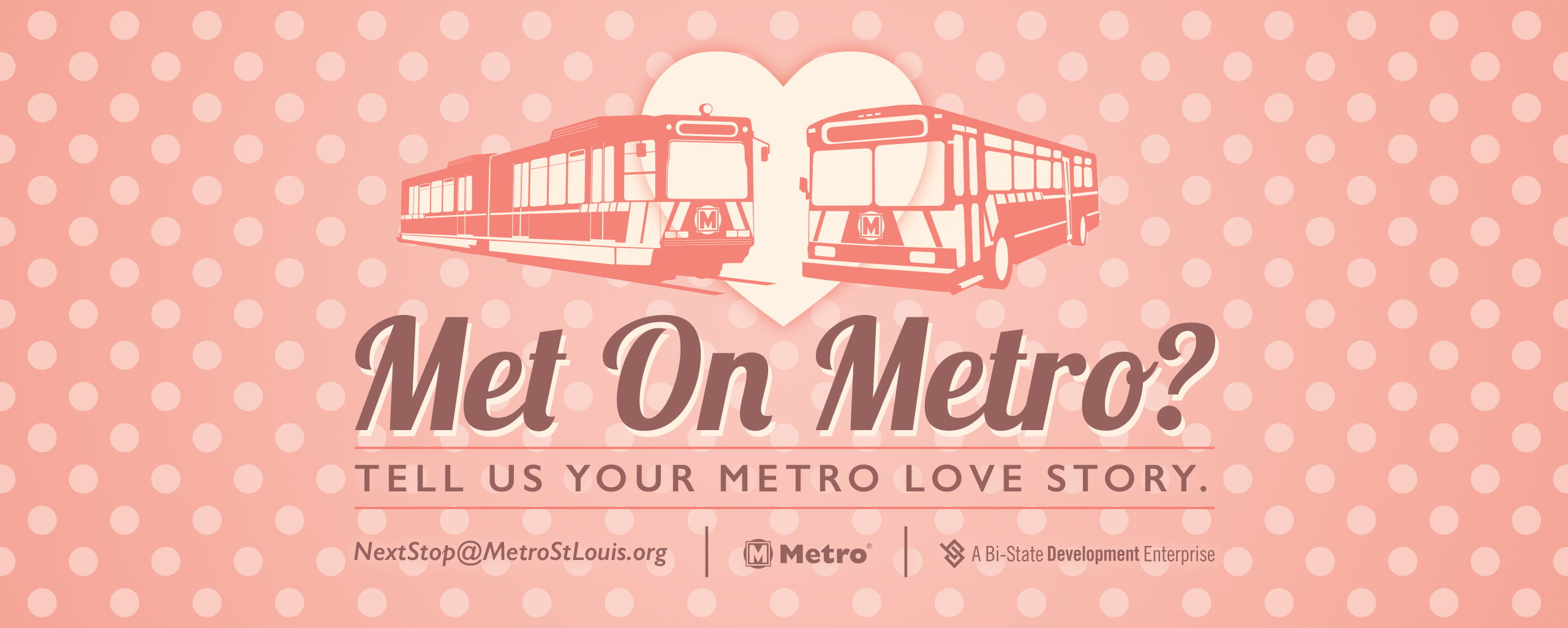 Ladies and gentlemen, it's that time of year again! We're ready to tell your story…well, your Metro transit love story.
We will showcase how you use Metro transit and why you choose to ride – like our regular Passenger Profiles – however, we will also add a little bit of romance. This February, we want to talk about how you found that special someone while riding MetroBus, MetroLink or Metro Call‑A‑Ride.
So, are you ready to share the love?  Let's chat. Email me at [email protected] and tell us your Metro love story.
Sound like a fairy tale? It actually happens all of the time – just read about these couples:
Return to Blog
Categories:
Metro Lifestyle